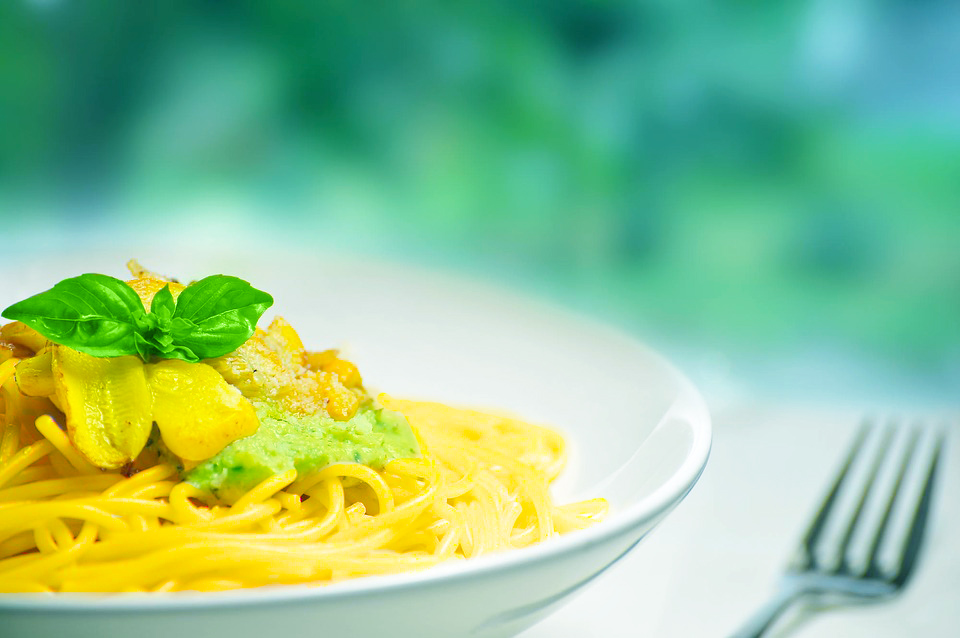 For most of human history, cooking has been viewed as a necessary skill, without which humans are resigned to be foragers and hunters. Over the years, with the opulence of empires and their show of wealth, cooking transcended that realm into something of extravagance and show.
From basic food forms like pies and roasts, food became more dainty and sophisticated to include newer creations such as bruschetta and salads. More recently, cooking and its final products have focused on technique, appearance and quality, causing many to refer to this skill as culinary art.
Art is loosely defined as visual, auditory and performing artifacts that express the author's imaginative, conceptual idea, or technical skill intended to be appreciated for their beauty or emotional power. Much of this can be applied to the culinary arts.
People in the world of culinary arts, including cruise ship chefs, are expected to have in-depth knowledge of food science, nutrition and diet. Students are taught this art just as one would painting or sculpture – including its history, specific techniques and creative expression.
By nature, an artist uses a blank canvas to stimulate the senses. Cooking a dish and its presentation can cause similar effects. Heston Blumenthal, for example, created a stunning dessert out of something quite classic. He turned the favourite Italian dessert tiramisu into a potted plant.
The dessert is served in a clean pot and appears to be a sapling planted in a soil. To the eye, soil is hardly appetising, initiating a tasteless, bitter, perhaps even unsavoury effect. In this way, it stimulates the eyes and the imagination. Once the diner comes closer, the aroma of the chocolate soil and the mint or basil plant stimulates the olfactory senses.
This changes the diner's approach to the dish, inviting him or her to try it. Finally, the taste buds are stimulated and the diner feels comfort from tasting something familiar, joy at having overcome the initial reaction and from the pleasant surprise.
Art can be constituted as a reaction or a relationship between the viewer and the object or experience. A similar example in the modern art space is of Thai artist Rirkrit Tiravanija, whose early installations in the 1990s sought to bring people together by cooking meals such as pad thai and Thai green curry for visitors.
This may not be culinary art but shows that art is simply a sensory effect on its audience. They may not perceive it as beautiful or – in the case of culinary art – delicious, but that is their perception of the creator's vision.
Culinary artists undergo years of rigorous training in skills, food safety, the understanding of chemistry and thermodynamics, and more, to give them a firm foundation of how ingredients react with each other and the elements around them.
The creativity rests on their own imagination to design dishes that evoke positive sensory responses from diners so that people keep coming back for more.
For cruise ship chefs, their jobs on board may not give them the full freedom to practice their creativity, particularly lower down in the hierarchy, but in celebrity kitchens or once they climb the ladder, the world is their oyster.