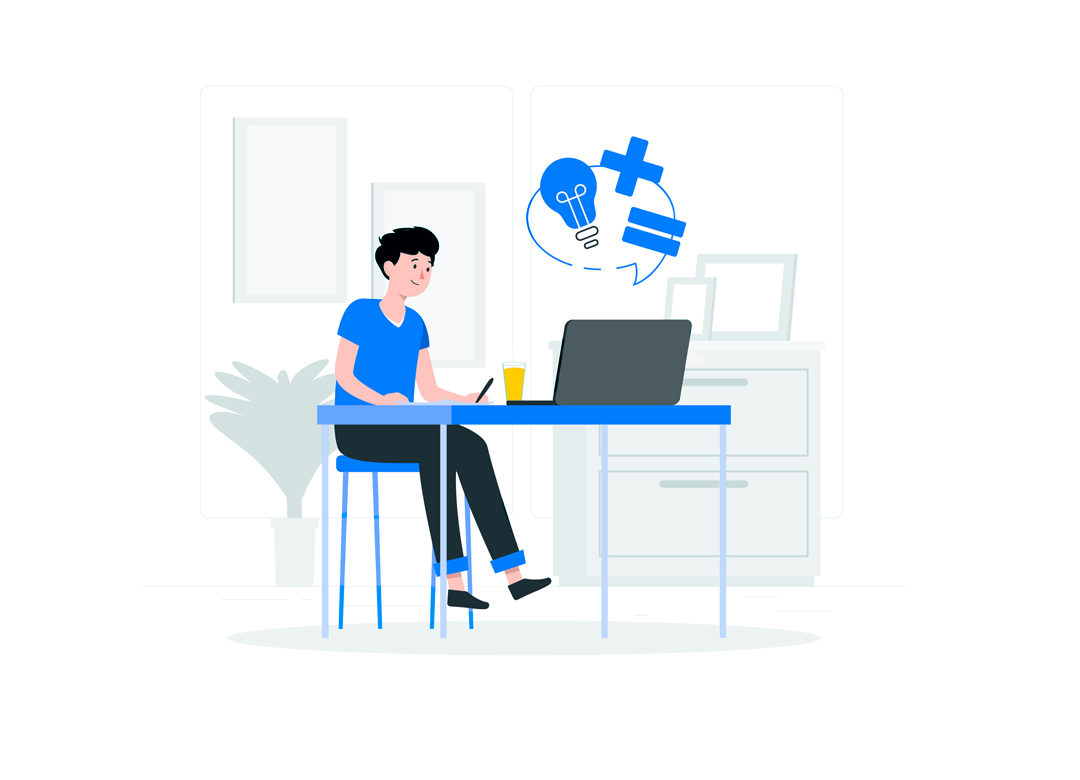 The risks associated with contracting coronavirus (COVID-19) in public places like educational institutes has led to many children being Home-Schooled. This can often mean constant distractions, and one way to keep children happy with learning is to make their favourite snacks and meals. Here are a few healthy options.
---
SNACKS
Peanut Butter Sandwiches
Nut butters are wholesome, healthy and filling sandwich spreads. Peanuts are widely available in India so they are easy on the pocket. Peanut butter can be made in large quantities and can last for up to three months in the fridge. Simply slather some on toast and add a few chocolate chips as a treat. For children with nut allergies, coriander chutney sandwiches with crunchy cucumber are a good substitute.
Hummus and Crudités
This Middle Eastern dip made from chickpeas is high in healthy fats and is a good source of proteins and fibre. Its smooth consistency makes it easy to eat for all ages – so your school-age children can share with their toddler siblings too. Team it up with a colourful variety of vegetables such as carrots, cauliflower, broccoli and bell peppers – raw or lightly steamed.
Healthy Fruit Muffins
Muffins seem more like a treat, but this is true of store-bought, high-calorie versions. Try healthier recipes with fresh fruit such as apple, strawberries, mango, pineapple, oranges or banana, sweetened with honey instead of refined sugar and the butter substituted with olive oil. Oat flour or whole wheat flour can be used instead of refined flour. These can be made in batches to last the week.
Easy Energy Bars
This snack can be a fun lesson in cooking for children as well a delicious snack. Some recipes do not require baking either. They often include oats; a sticky sweetener such as dates, honey or jaggery that holds it all together; nuts such as peanuts, almonds and walnuts; dried fruit and seeds. Energy bars only require gentle mixing and are a powerhouse of energy.
---
MEALS
Mug Meals
Mug meals are perfect when you're pressed for time. They require minimal effort for cooking and cleanup. There are tons of recipes online for popular children's favourites including gooey mac and cheese, homemade chicken noodle soup, lasagna, meatloaf and even pizza.
Stuffed Parathas
Parathas are a well-loved children's meal. They are easy for very young children to eat without a mess and parents can get quite versatile with the fillings. Instead of the usual potato, switch it up for cauliflower, paneer, beetroot or cheese. Parathas are also an easy way to sneak in vegetables that children don't normally like to eat, including spinach, methi, bottle gourd and radish. Serve it with a favourite chutney and curd dip.
One-pot Pasta
Pasta is possibly an all-time favourite of children around the world. Choose one-pot recipes to help with easy cleanup. To make it a wholesome meal, ensure you include some vegetables and a source of protein such as prawns, calamari, chicken, beef or even tofu. Homemade pasta sauce can be made in advanced and bottled if needed. Béchamel also lasts up to five days in the fridge.
Veggie bake with chicken strips
Vegetable bakes combine lots of fibrous ingredients rich in vitamins and minerals, and lots of cheese that make it an instant winner. They are mild on the spice and are easy to re-heat. Serve portions with a side of breaded chicken strips for an extra punch of protein.