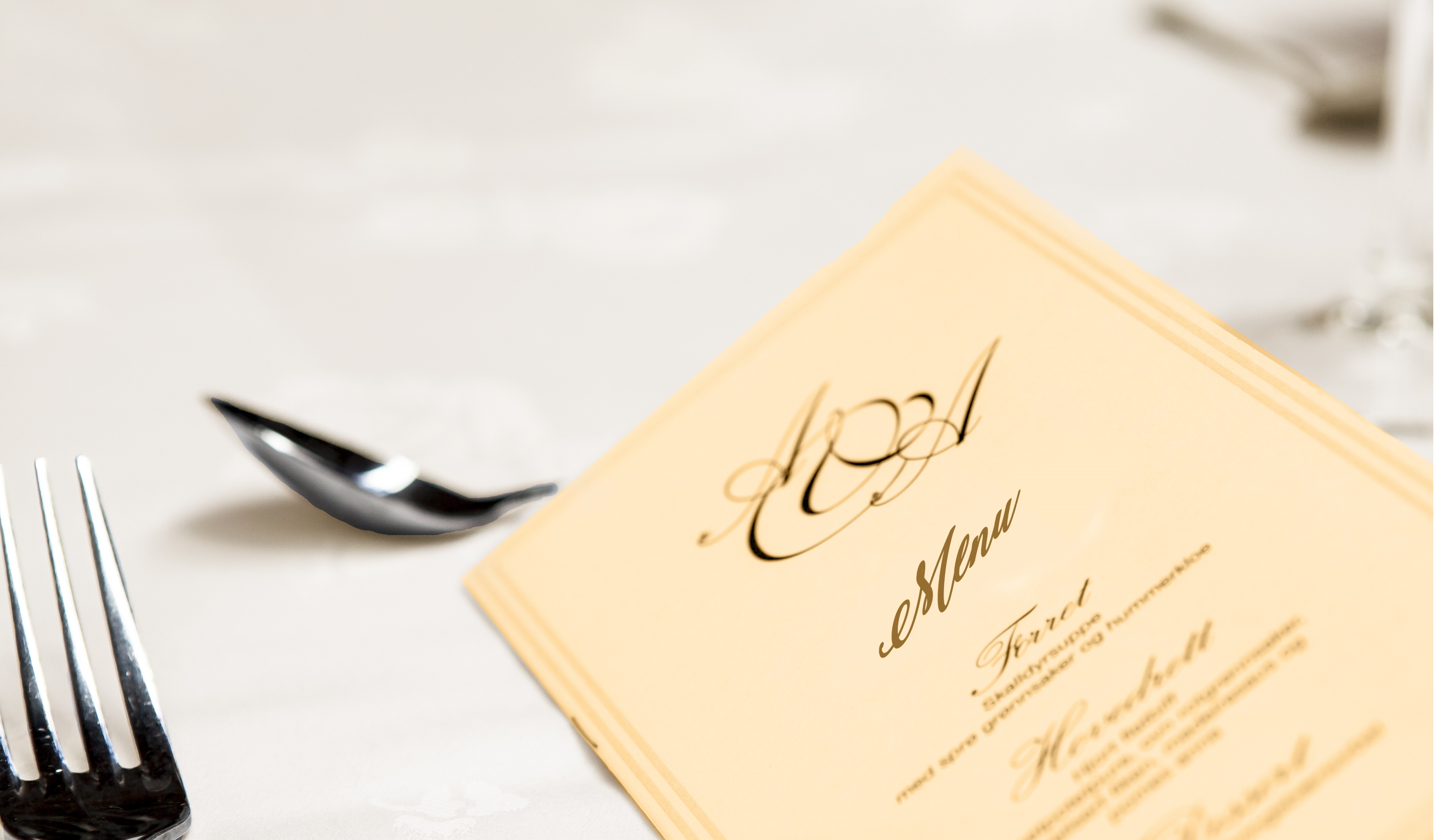 On board a cruise ship, it's worth noting that even 'Today's Specials' in the menu have probably been decided weeks earlier. Because cruise lines spend a few days out at sea and are constantly moving from port to port, cruise ship chefs must be prepared for a meal days in advance.
A lot goes into planning the menu for each day. In fact, each meal itself is a logistical behemoth. Cruise trends of emphasising quality and quantity continue, and cruise ship chefs in management must consider optimising the efficiency of production as well as prices of ingredients for it to be a cost-effective operation.
The history of each meal goes all the way back to reservations and sales, where management understands the type of clientele they are expecting each season. Studies have shown that people of different nationalities or cultural backgrounds prefer different types of food. British guests, for example, still prefer roasts dinners and puddings for dessert. Guests from continental Europe opt for more Mediterranean-style dishes that feature fresh seafood and desserts with fruit.
With an understanding of their guest list, including such details as special dietary requirements as allergens or religious restrictions of certain passengers, the cruise ship can go ahead and finalise the menu for each day.
Care is taken to ensure that sufficient variety and distinctiveness is added to cater to both, guests looking for familiar comfort food as well as those who want to try something new. Understanding changing trends is key to creating menus that are enticing yet cost-effective. One cruise reviewer on P&O cruises, for example, discovered that guests were unlikely to touch unfamiliar brands of items such as milk, jam or butter. This means that breakfast menus on that cruise must feature a market survey backed list of spreads and products.
Data has revealed that the Queen Elizabeth II at one point had 1600 items on her inventory list. Compared to this, some full-service hotels barely feature 500 items. Granted the Queen Elizabeth II is a big cruise ship, but sailing with a large number of items is not unusual in this industry.
However, despite this, reports have suggested minimum food wastage. To do this, cruise ship chefs follow a complex maze of cyclical menus. A cyclical menu is a series of menus repeated over a specific period of time – often the length of each cruise trip.
This allows them to use one inventory item for more than one dish, such as lemon curd for a meringue as well as a Swiss roll, while also using leftover food for new dishes – such as leftover roast for beef bourguignonne.
Menus are sometimes changed based on stocks or leftovers so temporary adjustments to the cyclical menu can occur to avoid wastage. However, for the most part, thanks to in-depth insight into passenger trends over the years, the menus remain as planned.
For the main dining room buffet, many items are in high demand daily, including breads, pastas, burgers, pizzas, fresh fruit selections, ice creams, etc. Their presence on the menu is almost guaranteed each day on most cruise ships.
It is interesting to note that trends are moving towards themed buffets and meals. Disney Cruise Line, for example, has recently announced the launch of a Tangled-themed restaurant with themed menus, set to open doors next year. Holland America offers a MasterChef cruise, and there are tons of culinary river cruises in Europe.
For these, drafting the menu for the day will involve even more intricate planning from research to logistics, storage, preparation and service.