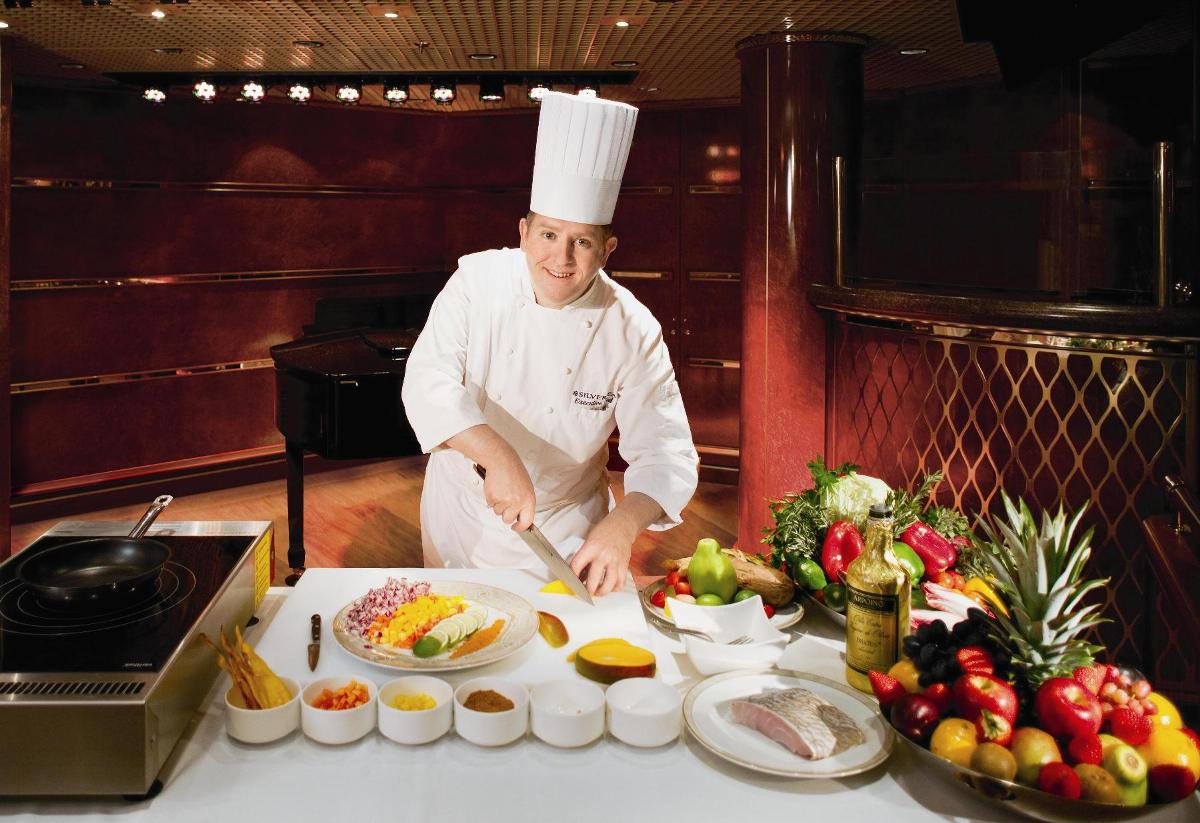 How do you do what you love, see the world and get paid for it? We could say join a travel show, but everyone knows that's hard enough. Instead, cruise ship jobs prove the ideal match between exciting opportunities available and lucrative remuneration.
Cruise Ship Jobs Network believes there are 400,000 jobs available on cruise ships, with wages totalling up to $6 billion. Many of these vacancies are to be filled in by cruise chefs, who keep the thousands of holiday makers on board fed and happy.
And with the worldwide cruise market increasing 6.9 per cent to an estimated value of $39.6 billion with forecasted increase, there is no dearth of employment opportunities. For those interested in perfecting the culinary arts while traveling the world, cruise ship jobs are the way to go.
With food, accommodation and entertainment provided for free, you can save a lot of money. But what you gain in experience as a cruise ship chef is immeasurable. Depending on the size, cruise ships can carry passengers numbering from a hundred to as many as 5,000 or more. As the chef or part of the culinary team, you will need to ensure that all these people are fed interesting food, all the time. This means non-stop learning with dozens of recipes, large volumes and efficient cooking techniques.
To give passengers endless choice, cruise lines offer specialty restaurants and could run more than a dozen eating outlets on a single ship. So if you think you want to hone those sushi slicing skills or show off your knowledge of wines, there's always something to choose from. Even food carving and decoration makes it to the list of cruise ship jobs.
Thanks to the volume of food required on the go, most cruise lines opt to make food – like bread, pralines, stocks and even ice cream – in the kitchens from scratch. This allows you to gain experience in the basics before working your way up.
Being a cruise line chef requires quick thinking, dedication and stamina, but once you're out there, you find life gets more delightful every day.