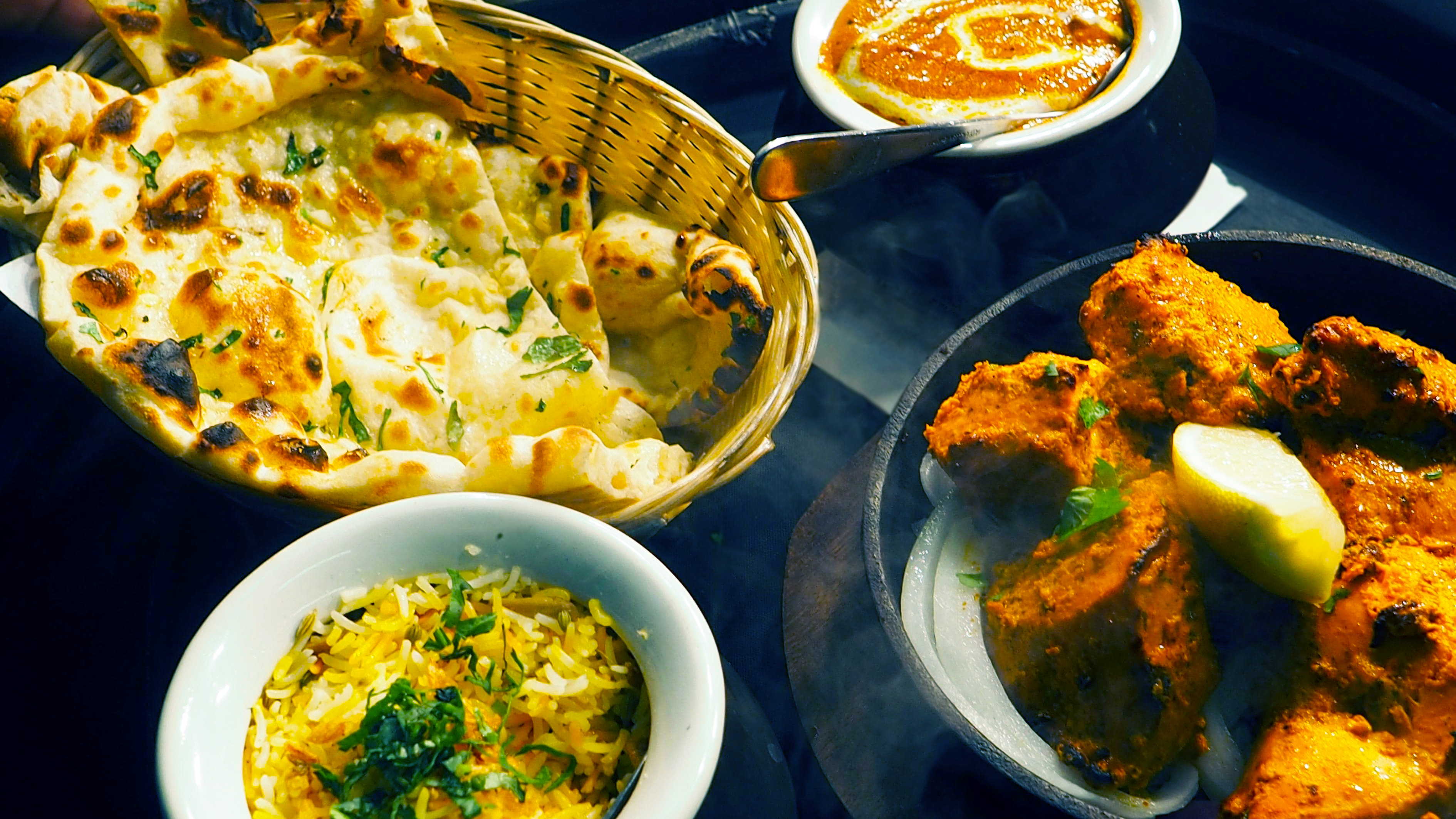 Cruise booking portal cruisemeout suggested that the demand in India for luxury travel rises 40 per cent each year. And it's not surprising. Indian travellers are the third most numerous travellers to Singapore – a major cruise market, and were similarly placed in 2005 in the island nation's top cruise source markets list with 63,000 passengers.
But that's not all, Indians are cruising around the world too. Enjoying increasing incomes, Indians are looking for adventures to exotic places, turning up on international cruises to Antarctica and Iceland, Galapagos Islands and even the Arctic Circle.
And it's not just those living in India. The Indian diaspora is also taking cruise holidays, often with the entire family, to places around the world. The cruise industry is slowly understanding the huge potential of the Indian market, particularly with increasing disposable income and an eagerness for adventure.
But the trend remains that while Indians do love adventure, they also enjoy eating Indian food. Many Indian cruise-goers are senior – often the elderly parents of travelling families. The old and the very young often prefer comfort food and familiar tastes over new flavours and dishes. Additionally, a large number of cruise guests from India are strictly vegetarian and a fair number follow Jain dietary restrictions. To cater to their needs, cruise companies are going all out to include authentic Indian cuisine and flavours.
Celebrity Cruises now has sailings to India from the UAE which comes with a special Indian menu, Costa Cruises sails from India to the Maldives and Royal Caribbean's Spectrum of the Seas is soon expected to touch Indian shores.
Earlier, Indian cruise passengers would get their fix by asking the numerous Indian crew to sort something out for them. Today, many cruise ships – even those that do not come to India – offer Indian food on the menu and in some cases even specialty restaurants. With vegetarianism, veganism and yoga taking the world by storm, Indian food has become a trend offering dozens of options of authentic food that fit the bill.
Superstar's Virgo boasts the beautiful Taj Indian Buffet Restaurant which avoids pork and lard in the cooking process. Carnival's Tandoor flagship restaurant is present on two of its ships – Splendor and Breeze. On most ships, guests can request Indian vegetarian as a choice for the entire cruise, alongside other dietary preferences such as low-carb, low-sugar, vegan, kosher, etc.
Staples include fragrant Basmati rice, a variety of dals, pickles, yogurt and papad. Naans and rotis are other popular items. For mains, Indian vegetarian favourites such as palak paneer, malai kofta, aloo mutter and chhole masala are typically included as these are mildly spiced and appeal to travellers of other cultural backgrounds as well.
Among the meat dishes, lamb and chicken gravies are popular while beef and pork dishes are mostly non-existent. Fish and prawn appear tandoor-style or as a Goan curry. Chicken butter masala and chicken tikka masala are among the favourites, particularly on ships that see a higher number of British passengers.
Celebrity Indian chefs like Atul Kochhar and Ranveer Brar are now taking regional cuisine worldwide with their menus on board P & O Cruises and Royal Caribbean. Kochhar's Sindhu restaurant offers specialties such as the thattukada duck roast, akha gosht or lamb roast, and Coorgi meen kari – a fish dish from southern India.
Brar's menu for his stint on board Voyager of the Seas and Quantum of the Seas includes some of his own creations such as amla chhole and gongura chicken which feature regional inspiration but have a global appeal.
Indian food certainly has great potential in cruising, particularly with the number of Indian passengers increasing each year. If the domestic cruise industry kicks off as hoped, the demand for Indian food on board will spike along with a need for Indian cruise ship chefs.