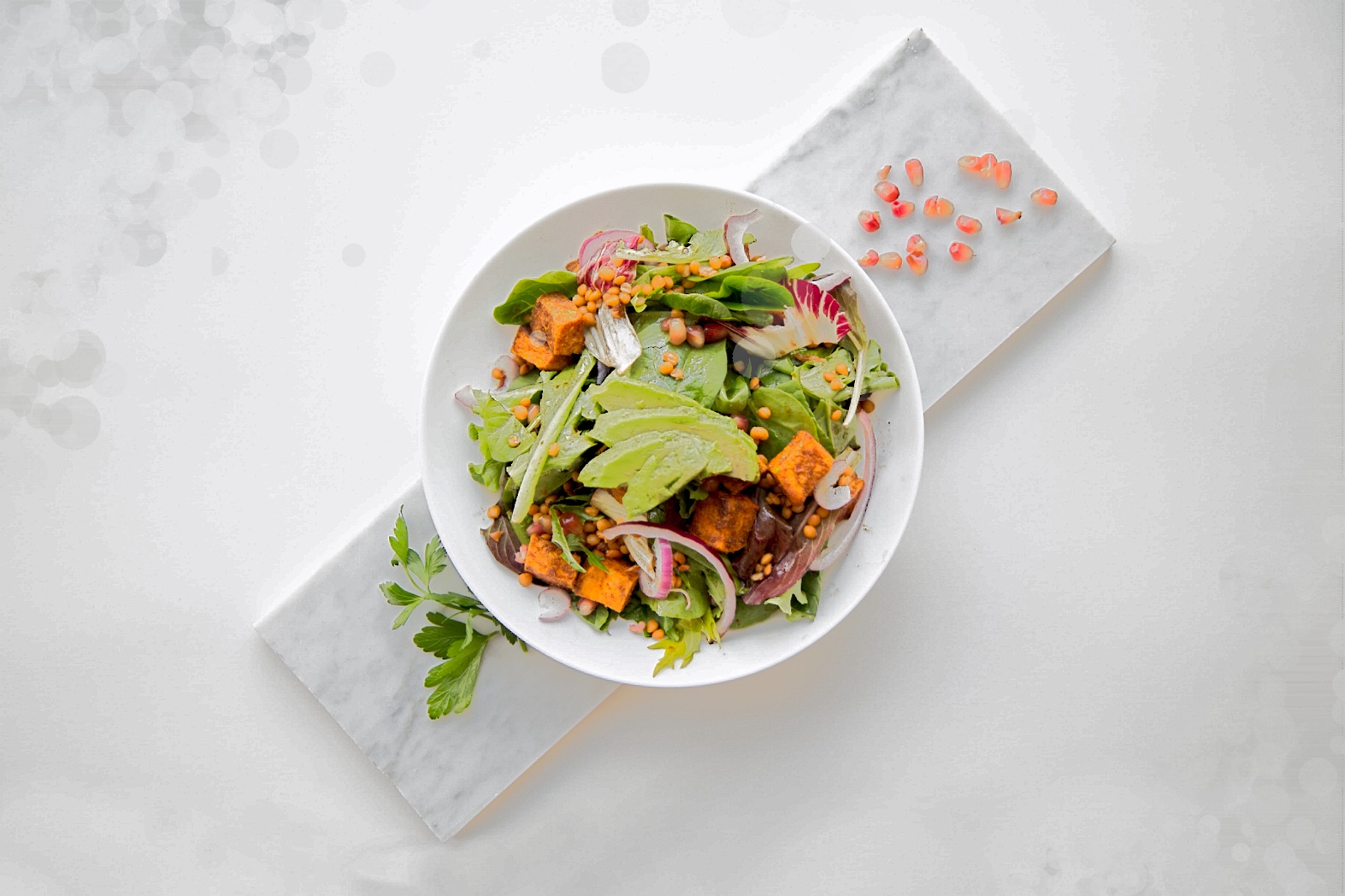 Food is the biggest part of cruise life. Dining, snacking, cooking demos, masterclasses and culinary experiences – both onboard and shore-based – involve cruise ship chefs whipping up world-class meals with high quality ingredients.
Across cruise lines, there are in-house styles and standards to follow. These are drawn up by the executive chefs on each vessel, following a brief from the company about the image they want to portray to the world. Let's look at a few cruise ship companies and their culinary offerings.
---
VIKING CRUISES
There are six standard food and beverage outlets on Viking Cruises, apart from the specialty restaurants that feature on various vessels. The cruise company plays with elegant fine dining at The Restaurant, the best of Italian to satiate popular food tastes with Manfredi's, interactive dining experiences with World Café, Norwegian specialties at Mamsen's to reflect its heritage, various alcohols and spirits including the Scandinavian aquavit which gives the bars their name, and 24-hour bakeries. 
Some of their excursions also offer interesting culinary experiences such as empanada lessons, alfajores and mate in Argentina; and personally customised okonomiyaki in Japan.
---
OCEANIA CRUISES
Oceania Cruises has been winning awards for its cuisine quite often for Best Dining, Best Cuisine, Best for Food and Best Main Dining Room Cuisine by top cruise magazines and forums. This could partly be thanks to its executive culinary director Jacques Pépin who keeps the innovation game top-notch. On Oceania's new cruise ships – Marina and Riviera, there is no extra charge for specialty restaurants.
Guests can indulge in exquisite dishes such as Parmesan Cheese Timbale with Black Truffle Sauce at its Italian restaurant Toscana, 28-day dry-aged USDA prime and Whole Maine Lobster Gratinée at Polo Grill steakhouse, contemporary twists on Asian classics at Red Ginger, vegan smoothies and energy bowls at Waves Grill, and the splendid English afternoon tea traditions at Horizons. Pépin takes centre stage at Jacques which celebrates French classics with the masterchef's interpretations.
---
MARELLA CRUISES
Cruise ship chefs on Marella can look forward to quite a bit of classic cruise cooking. The company's à la carte menu features traditional French onion soup, Lobster thermidor, beef carpaccio and cherry jubilee. All ships have at least three restaurants varying from a formal dining atmosphere to casual snacking. Its Snack Shack is a popular eatery with quick foods such as salads, wraps and fresh fruit pots available in a fridge. 
Surf & Turf Steakhouse and Kora La are two restaurants on Marella ships that are popular and recommended. The steakhouse boasts prime Angus steak, a variety of seafood options including lobster tail and salmon, and delectable desserts such as trio of lemon and New York cheesecake. Kora La offers a fairly small menu with Pan-Asian flavours including trout and mango salad, tempura chicken and curry dishes. Its Korean pancakes and kue ruwok made of custard and meringue layers are noted by cruise critics.
---
REGENT SEVEN SEAS
The Regent Seven Seas Cruises looks at dining as an experience. It's a more elegant affair, even if it means something as downright messy as Alaskan King crab legs. Compass Rose is its largest specialty restaurant where cruise ship chefs allow diners to design their own entrées from preferred sides, sauces, pastas and main features of beef, poultry and fish. The menus also change daily to offer excellent variety to guests. 
La Veranda is the Regent Seven Seas' breakfast and lunch buffet spread that transforms smoothly into Sette Mari in the evenings. During the day, it features a global menu with tidbits from around the world, including pain au chocolat and fruit Danish at breakfast and murgh makhanwala at lunch. In the evening, there's a focus on Italian cuisine that features everything from veal meatballs with fried mozzarella to the Sicilian special pasta di mandorle or almond paste cookie.