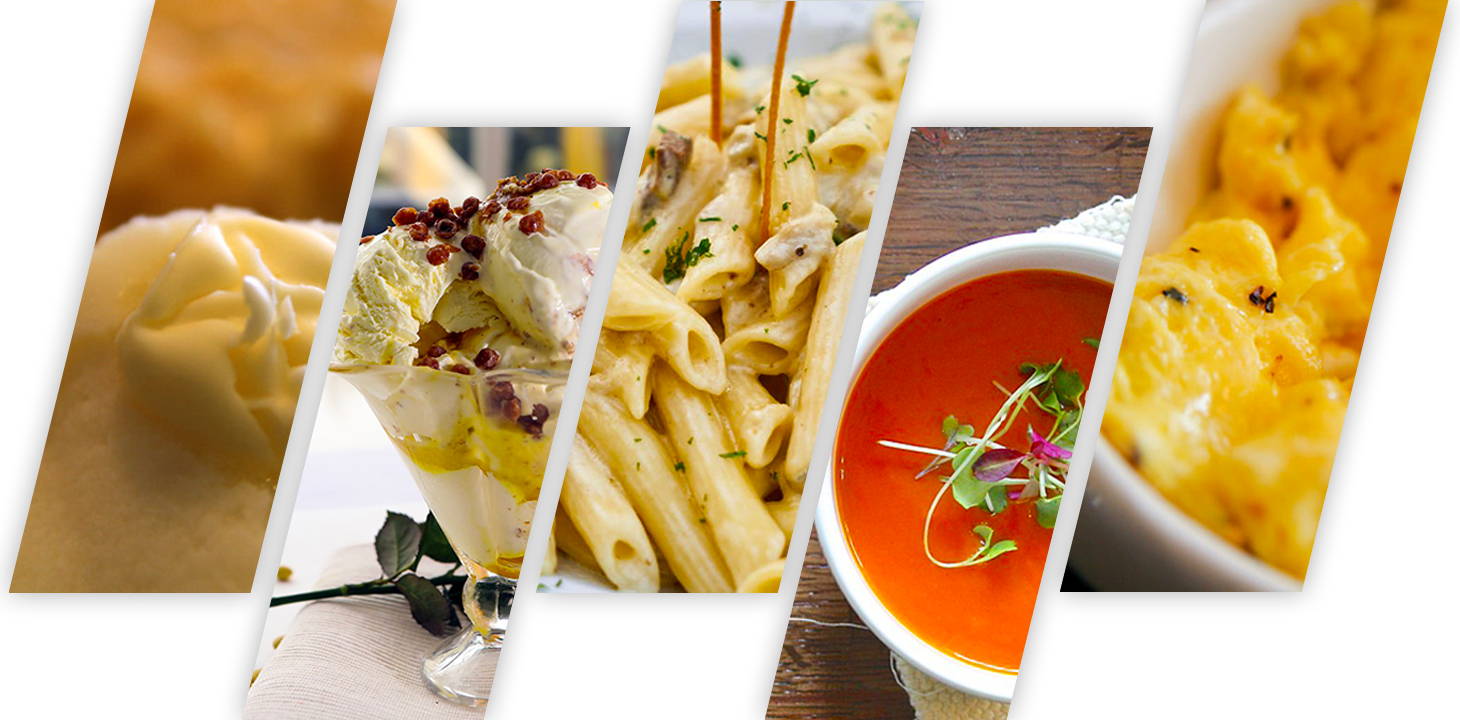 Cruise ship chefs learn to make a huge variety of dishes, across cuisine styles. Trends come and go, and they must adapt to satisfy all tastes and preferences. There are some dishes that are loved by all, and versatile enough to satiate every age and nationality. Here are a few
Scrambled eggs
Eggs are an excellent source of protein, vitamins and minerals. It's the perfect food for anyone from the age of six months on, all the way to old age. No teeth are required when the consistency is perfect!
Cruise ship chefs can jazz up scrambled eggs using cheese, tomatoes and condiments. For an Indian version, chefs add masala, chillies, onion and coriander. They can be served alongside hash browns, sausages and other meats, fruit or even stir-fried vegetables for an extremely satisfying meal.
Mashed potato
Potatoes are quite a hardy vegetable, originating in South America and now available in innumerable varieties across the world. Many cultures have incorporated the humble potato into their own cuisines, but the perfect mash is rarely without takers.
The fluffiest versions typically include milk, butter, salt and pepper, and are sometimes whipped in a blender to achieve the right consistency. It is easily eaten by young and old alike, providing much-needed vitamins, potassium and fibre. It is usually served as a side-dish, but is easy on the stomach even for people with reduced immunity.
Soups
Soups can be hearty, refreshing and delicious. Cruise ship chefs know that many older guests enjoy a hot bowl of soup as the sun sets and that it's one of the best ways for passengers – especially little children – to get their daily fix of vegetables.
Sometimes, after a few days of gorging on delicious food, guests need a break, and a light soup is the ideal answer. Every culture has a soup or at least some similar variant, and cruise ship chefs can whip something up comforting quite quickly. Favourite soups from around the world include clam chowder, French onion, clear vegetable, goulash, borscht, pumpkin, pho, noodle soup, miso, udon and egg drop.
Pasta
Not many say 'no' to a delicious bowl of pasta. It is easy to feed to children, hearty enough for grown people, and easy to digest for older folk. Cruise ship chefs can easily churn out a number of versions based on preferences, dietary requirements and available ingredients.
Pasta is high in carbs and low in cholesterol, and can be teamed up vegetables or meats to create interesting yet delicious dishes. It keeps well on board cruise ships and is sometimes made freshly in specialty restaurants. Cruise ship chefs on Majestic Princess reportedly cook around 200 kgs of pasta every day.
Ice cream, gelato and sorbets
Dessert is well-loved all around. While cakes, pastries, donuts and waffles do the rounds regularly, ice cream stands out as the perfect dessert for all ages and nationalities. Most cruise ships make ice cream, gelato and sorbets in-house, constantly churning throughout the voyage. Ice cream is one of the first sweets that can be eaten by little children and a favourite of older people. Newer flavours are now catering to tastes from across the globe, including masala chai, matcha, lemon, pistachio, popped corn and even candied bacon.