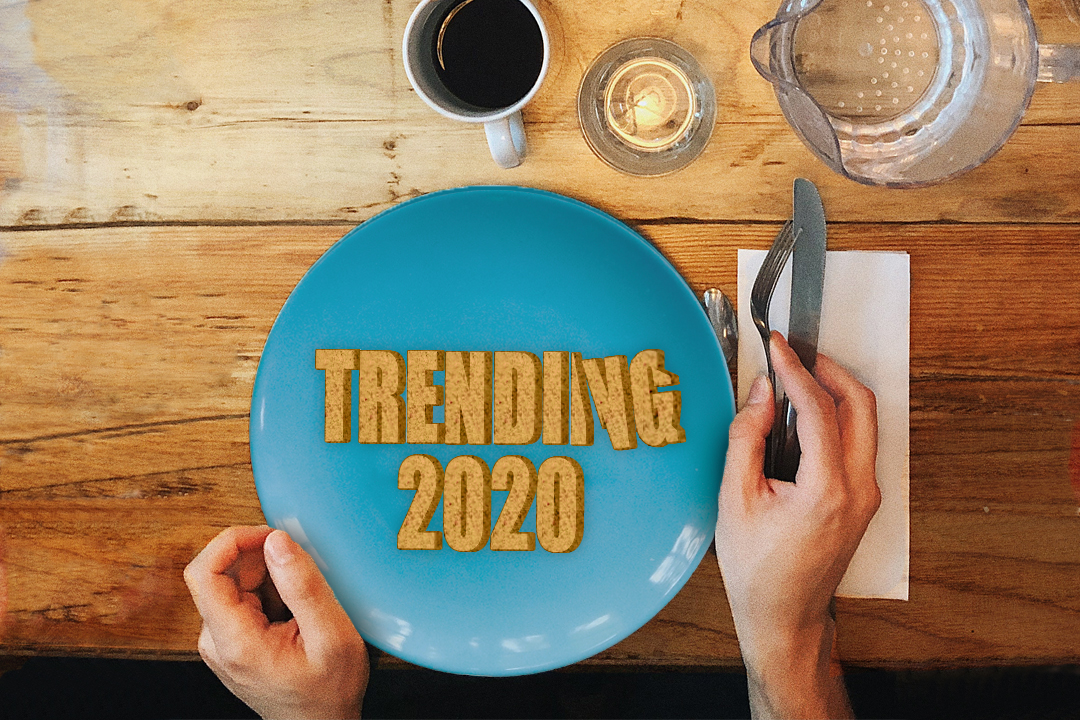 Food is a huge part of cruising. Cruise ship chefs jobs require them to not only be proficient with what they do, but also efficient and creative with available ingredients. But all of their success rides on the kind of food guests are expecting and are a current trend.
Sustainability
This is a huge buzz word in the culinary fraternity today, mainly because food waste and the supplements used to grow produce have come into question. Sustainable food is safe and healthy, and is mostly focused around local produce. In many cases, it also refers to ensuring fair trade prices for farmers, fishermen and livestock agriculturists, which can be an issue in developing countries.
Cruise ship chefs are looking at incorporating more wholesome, organic food into menus across eating establishments in the coming year. Cruise ships are also spending more time in ports, allowing them to go to the markets there and procure local ingredients.
Seacuterie
Leading lifestyle magazine Good Housekeeping recently suggested an interesting trend for 2020 that it calls seacuterie. It is a seafood take on the typical charcuterie board, where a variety of predominantly cured meats is served sometimes with accompaniments.
On a seacuterie board, one might find products such as octopus salami, shellfish sausages or swordfish ham, pickled shrimp, smoked salmon rillettes and more. A wide variety of seafood could be pickled, fermented, smoked and aged to curate interesting antipasti.
Upgraded bar snacks
Cruise ship bar patrons are no longer satisfied with a regular bowl of peanuts to munch on as they drink. To keep visits to onboard pubs interesting, cruise ship chefs must now whip up interesting snacks. The trend in 2020 could be gourmet gastropub fare in snackable quantities, with high-quality ingredients and dazzling presentation.
Guests could be chowing down on dishes such as fried pickles with interesting dips, marinated olives, baked buffalo wings with blue-cheese dressing, sliders with crispy fries or onion rings, fondue with bread sticks or pretzels, baby meat pies, yakitori and more.
Healthier children's menus
Many cruises stick with regular favourites for children's menus – pizzas, burgers, mac n cheese, hot dogs and sundaes. But with nutritional issues facing many families in the developed world, healthy food is an increasing demand.
Cruise ship chefs now will need to swap out ingredients from all-time favourites to make them healthier. We can expect whole grains such as quinoa and wholewheat bread instead of white bread, and oven-baked potatoes over deep-fried chips. Easy swaps also include Greek yogurt instead of mayonnaise, baked fish sticks with marinara instead of aioli, fruit salads and salsas, wholesome granola bars instead of chocolate, and sorbets or dairy-free ice creams.
More vegetables & non-alcoholic drinks
Perhaps it's the rise of the fitness and health industry, or it's the sustainable movement taking over. More people are leaning towards plant-based diets than ever before. Cruise ship chefs are now being challenged to cater to these requirements while keeping food interesting and delicious.
There's also the rising trend of non-alcoholic or low-alcohol beverages that promise various health benefits. Cruise ship chefs and bartenders will have to look into drinks such as kombucha, water kefir, tepache, kvass and toddy.