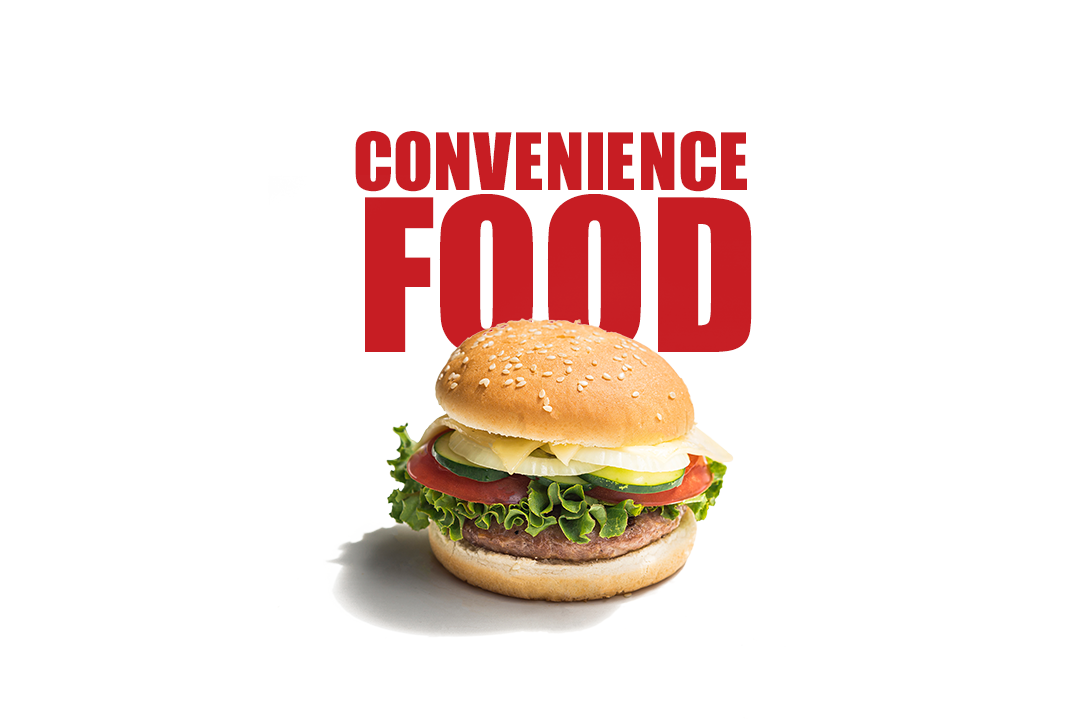 Cruise ship jobs take you far from the comforts you're used to. With the demands of the job, it's not uncommon that sometimes you find yourself either too tired or too lazy to make the breakfast, lunch or dinner schedule. At this time, convenience food is your saviour.
For health reasons, it is not recommended that one eats convenience food often. This is because they are usually high in salt or sugar content, preservatives, saturated fats and food additives. That said, they are the easiest snack or instant food available on the run.
Many cruise ships have restrictions on convenience foods available to passengers, possibly to encourage them to spend on eating food freshly prepared in the various restaurants on board. Some allow them to bring restricted pre-packaged items including a few packets of cookies and salty snacks such as beef jerky.
On the other hand, for people with cruise ship jobs, management tries to make life easier by offering items they enjoy. The crew general store on board will typically have a selected variety of crisps, instant noodles and quick ready-to-eat food.
Packaged cheese and processed meat is considered convenience food – it's easy to pick up a wedge of La Vache Qui Rit and pop it into your mouth or spread it on a slice of bread on the go. Soft drinks and beverages such as Pepsi, Coca Cola and their associated brands are also usually available.
Passengers were earlier allowed to bring a certain amount of bottled water and non-alcoholic beverages on board, but some cruise lines such as Carnival now require these to be bought on board in cans. Any sodas or bottled water brought on board by passengers are confiscated and returned to guests at the end of the cruise.
Crisps from Lays, Pringles and Doritos nachos are very popular worldwide, and should be available to crew although there may not be the variety of flavours you expect. They may be priced slightly higher than usual so check with on-board regulations if you can bring a few packets back from shore visits.
Oreos are another popular convenience food, which is usually made available to crew at the general store. There may be instances of instant ramen, soups, and ready-mix pastas like macaroni and cheese, but you must remember that most cruise ships do not allow crew to take such consumables back to their rooms. They must be eaten in the mess or crew dining area where any crumbs and spillage can easily be cleaned and sanitised.
Other convenience food that is easily available is commercial chocolates such as Twix, Snickers, Kit Kat, Haribo gummies and the like. It might be wiser to opt for cereal bars and packaged mixed dry fruit as snacks when you're hungry to keep your health in check.
Passengers can find easy substitutes for their favourite convenience food on board. Instead of Doritos, they can order a plate of cheesy nachos. Any Asian restaurant on board will be happy to make a customised bowl of ramen to replace their craving for instant noodles. Bakeries on board are filled with tantalising options including freshly made pretzels, chocolate chip biscuits, sandwich cookies and more that will satisfy a yearning for items like Oreos and Chips Ahoy.
As part of cruise ship jobs, you may be asked by passengers about the availability of convenience food. If the vessel you work on offers a limited range or none at all, point them in the direction of the nearest restaurant that makes worthy substitutes from fresh ingredients.