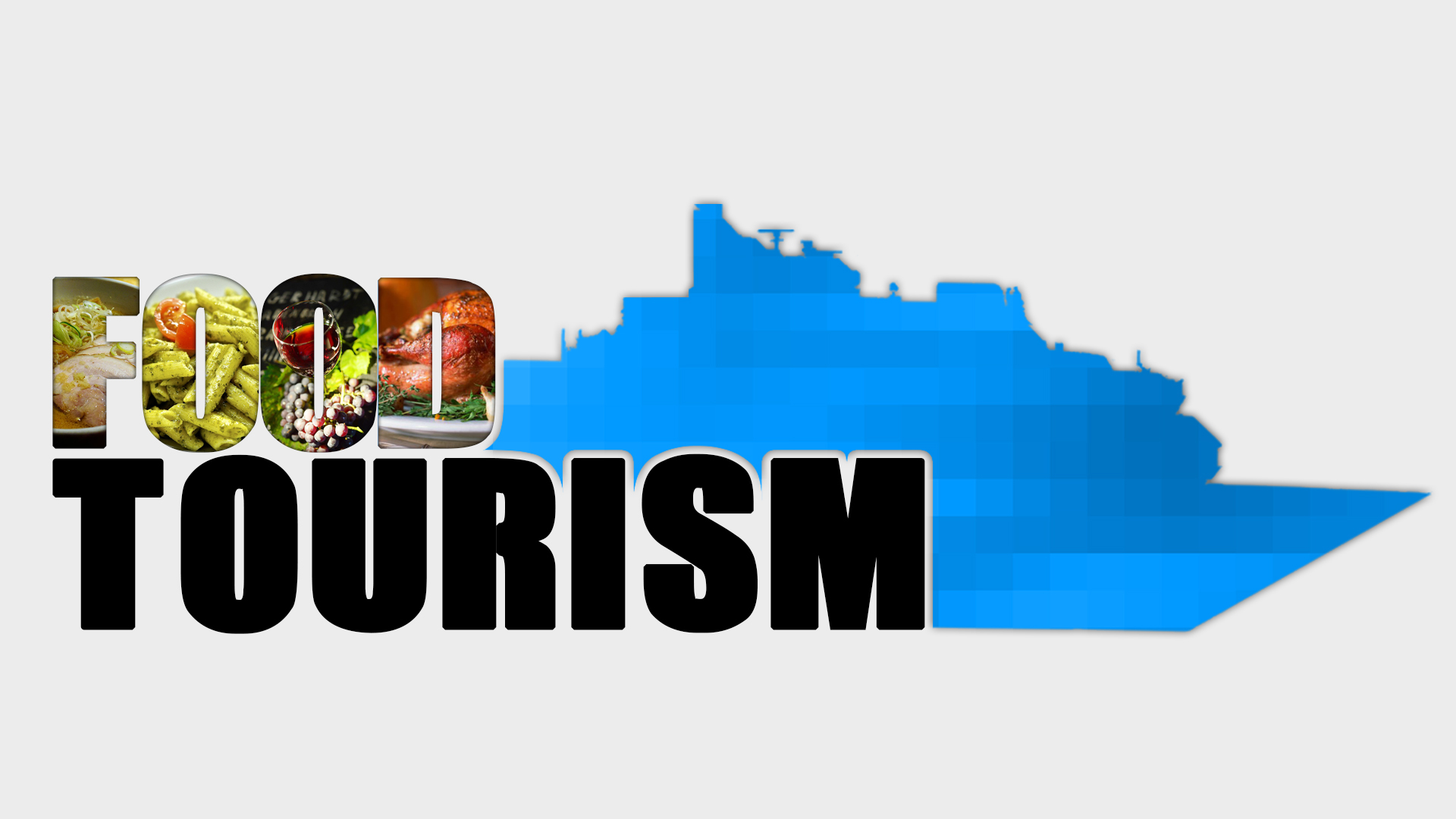 Around the world, people are understanding the potential behind food tourism – essentially the exploration of the culinary aspect of travel as an experience for visitors. Cruises play an important role here, given that each vessel brings in thousands of guests to ports where many will opt for shore excursions.
Food is a significant part of the tourist experience, and in cruise destinations, this opens a new world of market opportunities for cruise companies, local stakeholders and the destination as a whole.
On board itself, cruise ship chefs find themselves cooking a variety of different cuisines – from Thai or Indian to French, Japanese, Arabic, Italian, Mexican and more. Popular destinations such as the Bahamas, Mediterranean cities and Asian ports come with their own culinary traditions that an increasing number of guests are keen to try.
Food tourism typically covers any of the four following styles – food tours, cooking classes, wine / beer / food festivals, and specialty dining experiences. These offer guests a deeper insight into local culture and traditions through food, and an interesting new way to discover the destination.
With food tourism slowly gaining ground, many shore excursions like to offer a mix of experiences through food tours. These include visits to local markets where guests can see, touch and taste exotic vegetables and fruit. They combine these with a cooking demonstration of a popular local dish or a visit to restaurants well-versed in the food of the region.
Beer or wine tours are more common in European cruise destinations where guests can spend the day visiting vineyards or even whiskey or beer distilleries. It helps widen their understanding of the process that goes into making the beverage, and also gives them an opportunity to taste the local varieties on offer.
Culinary shore excursions can last from a few hours to an entire day, and many tour companies tailor their services to suit ship timings. Royal Caribbean, for example, offers a four-hour tour around St Maarten that takes guests across the Dutch and French sides of the island with samplings of Dutch, French and Creole food.
Similarly, P&O Cruises offers an eight-hour tour across Hunter Valley, home to Australia's oldest and best known wine estates, with as many as 90 wineries. In addition, guests get the opportunity to taste local craft beer, indulge in regional produce and shop for home-grown and home-made products including cheese, chocolates and liquors. A food and wine pairing lunch is also part of the excursion.
In Goa too, cruise guests have been known to attend culinary tours with Rita's Gourmet in the port town of Vasco da Gama, where they visit a fruit and vegetable market, sample an Indian breakfast or hot snacks, watch a demonstration on making masala herbal tea and black cinnamon coffee, and participate in making a Goan meal before of course indulging.
Some cruise ship chefs may be able to sign up for crew tours or take one on their own, depending on free time available. It's a great way to widen your palate, discover new flavour combinations and gain new experiences that are sure to come in handy through the course of your career.