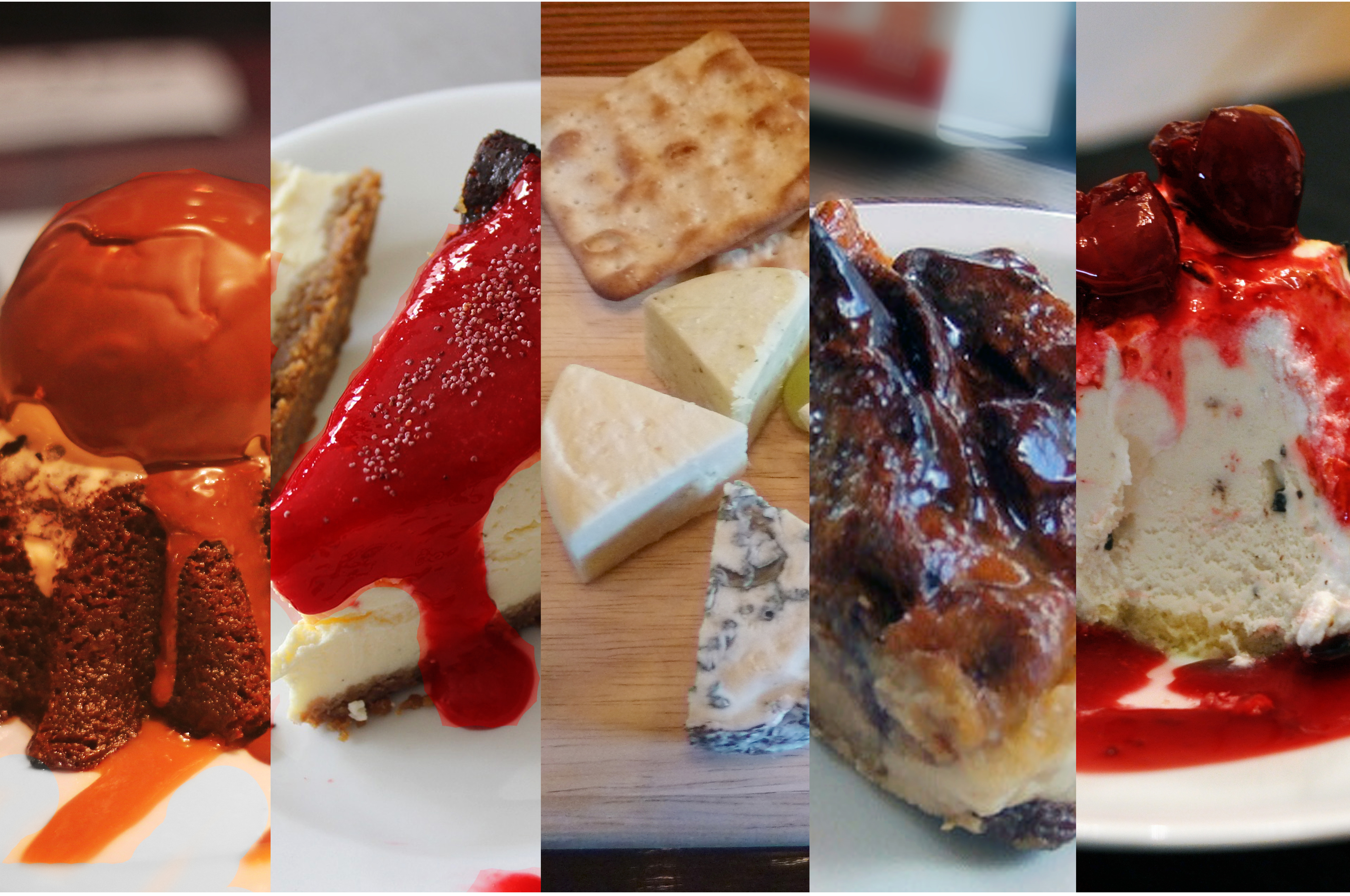 Food is on everyone's mind when they go cruising. A 2012 study suggested that cruise passengers typically put on more than a pound a day as companies offer increasing varieties of food – not just dessert – and even have midnight buffets for peckish folk.
In short, guests love to try out as much food as they can and often, a little push will have them reaching for another taste. With dessert, it's much harder for them to resist temptation and cruise ship chef jobs have them doing all they can to amp up presentation while keeping taste in focus.
Despite all the choices available, here are some of the most popular Continental desserts served on cruise ships:
Baked Alaska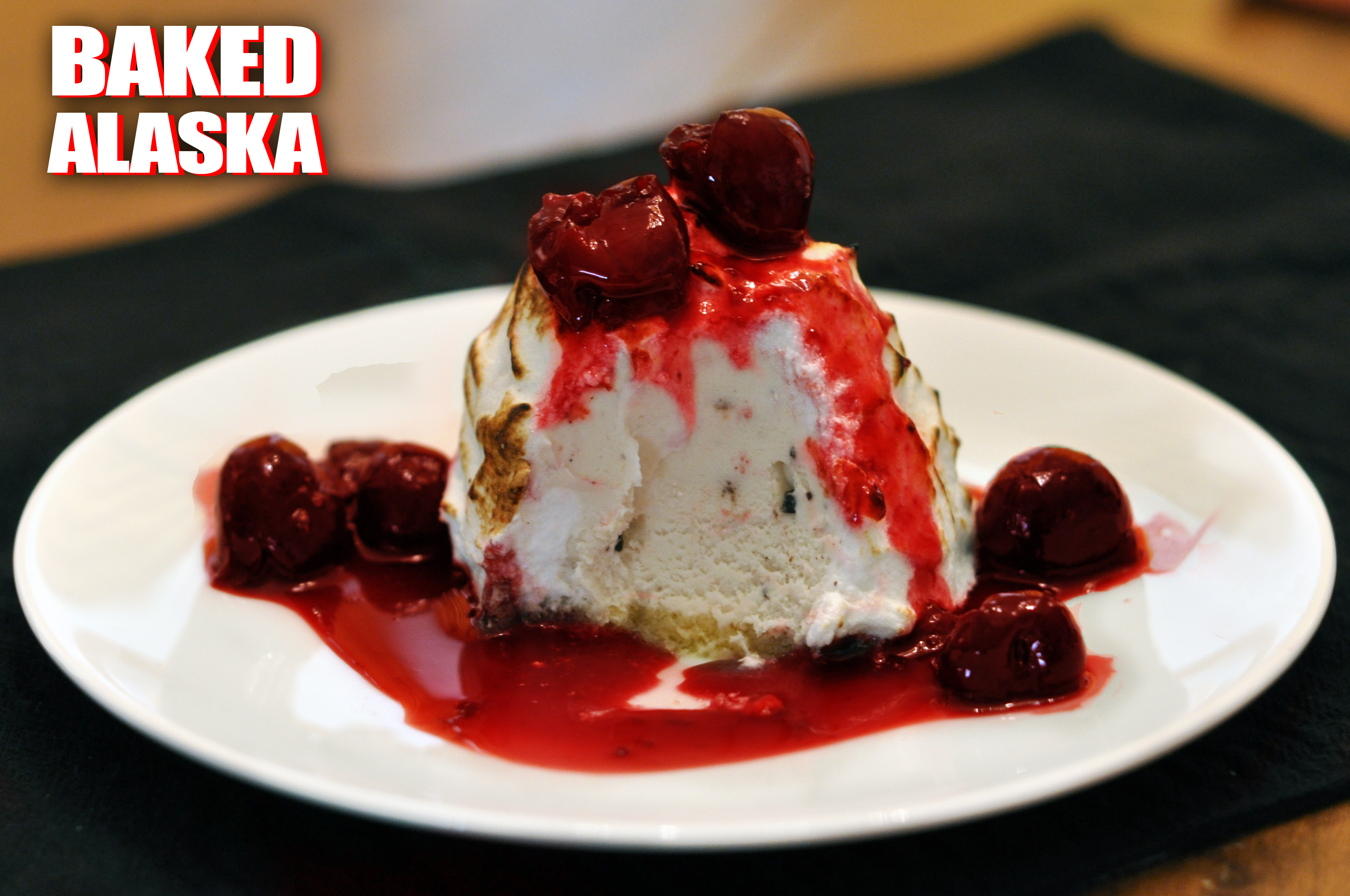 The tradition of taking this dessert out in a parade before alcohol is poured over and set aflame goes back decades. It is said to have originated when refrigerators only just began to enter cruise ships and companies wanted to use it as a selling point. The Baked Alaska parade is considered a tradition on Carnival cruise ships.
A Baked Alaska is a combination of ice cream and sponge cake slices covered in meringue. It can be placed in a very hot oven to brown the meringue, or it can be doused in alcohol such as rum and then flambéed on service.
Molten chocolate cake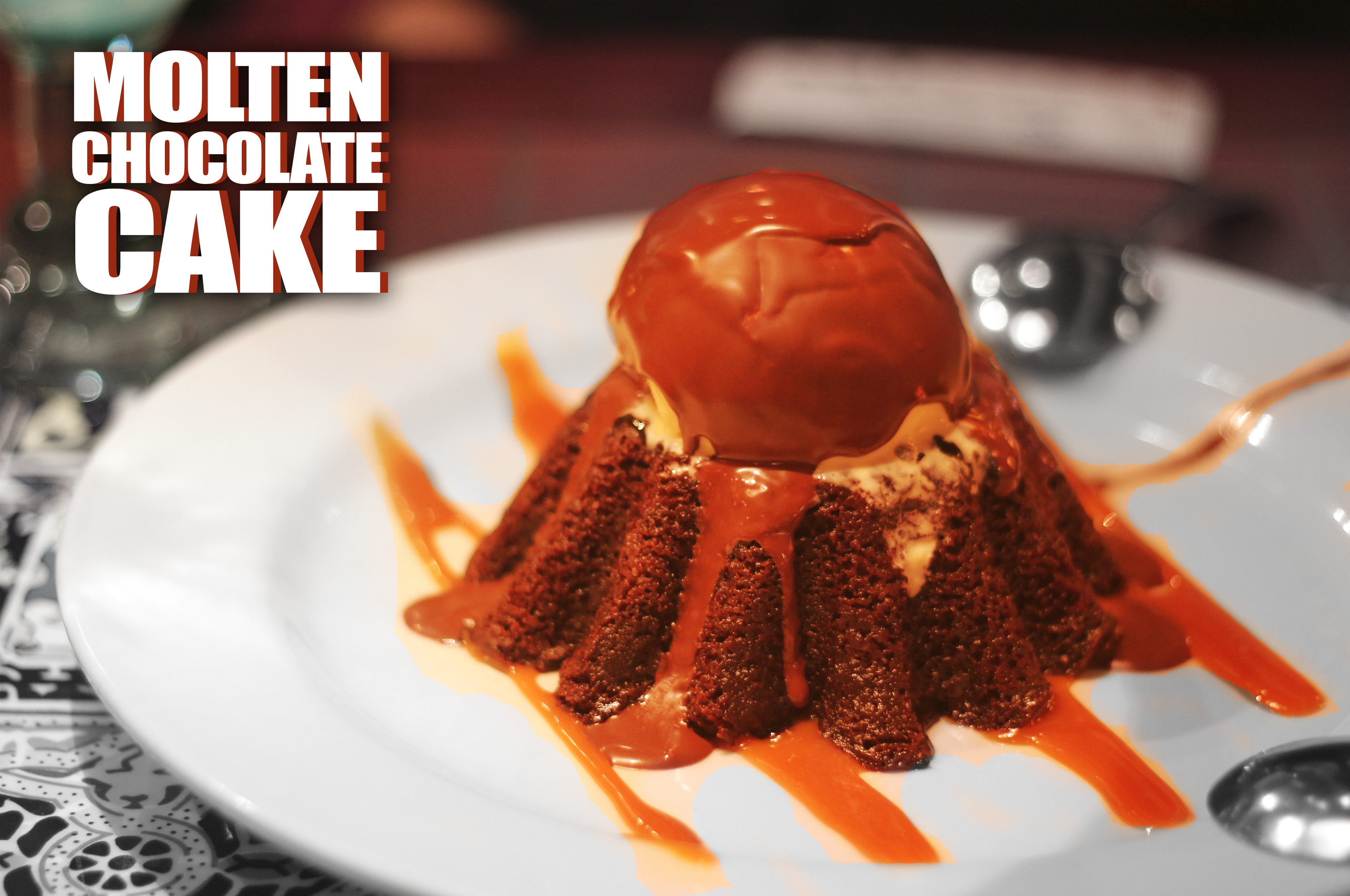 This gooey chocolate dessert is popular across cruise lines due to its decadence. It is another Carnival favourite and can be found in almost the main dining halls of all its vessels.
Most often made in a single serve ramekin, molten chocolate cake can be served hot with a side of ice cream drizzled with chocolate sauce and garnished with mint. Its main ingredients are melted butter and chocolate, eggs whipped with sugar and sometimes a little flour. Its main characteristic is a gooey molten chocolate centre hidden by a springy sponge covering.
Bread and butter pudding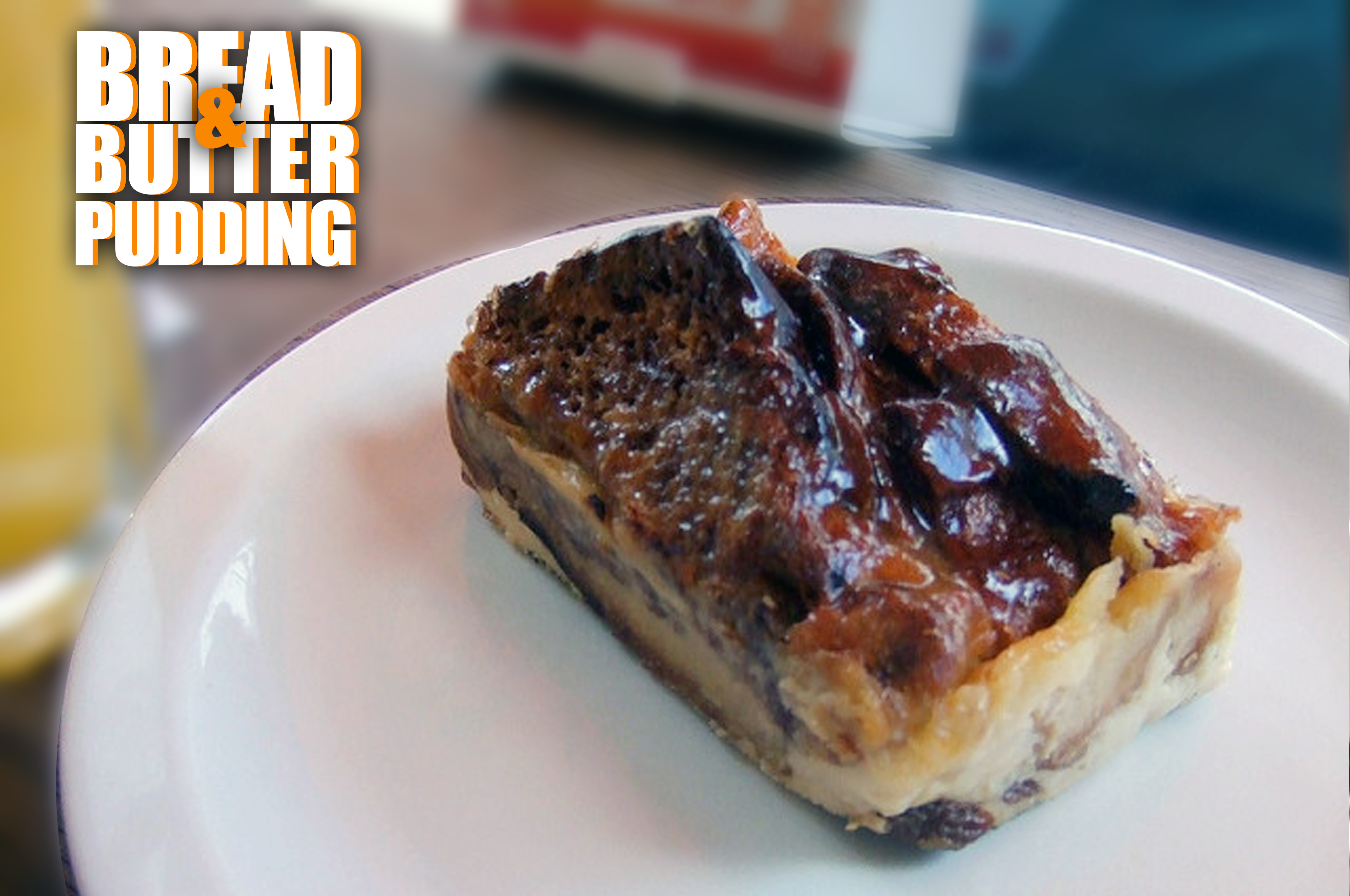 A bread and butter pudding – also called a whitepot – is a staple in British cuisine. It brings the flavours of home to English guests on board and cruise ship chefs must learn to make it perfectly. Holland America is well known for its delicious bread and butter puddings.
This dessert emerged as a way to use up stale bread, and even on cruises they will use day-old bread to get the right amount of sogginess. Thick slices are slathered in butter and layered on a tray or oven dish with raisins before a thick vanilla custard is poured over and the dish is baked. Sometimes flavoured jams are also spread on the bread – strawberry, raspberry, marmalade, blackberry and mixed fruit are common options.
Some cruise ship chefs like to add liqueur to give it a bit of a twist.
Cheesecake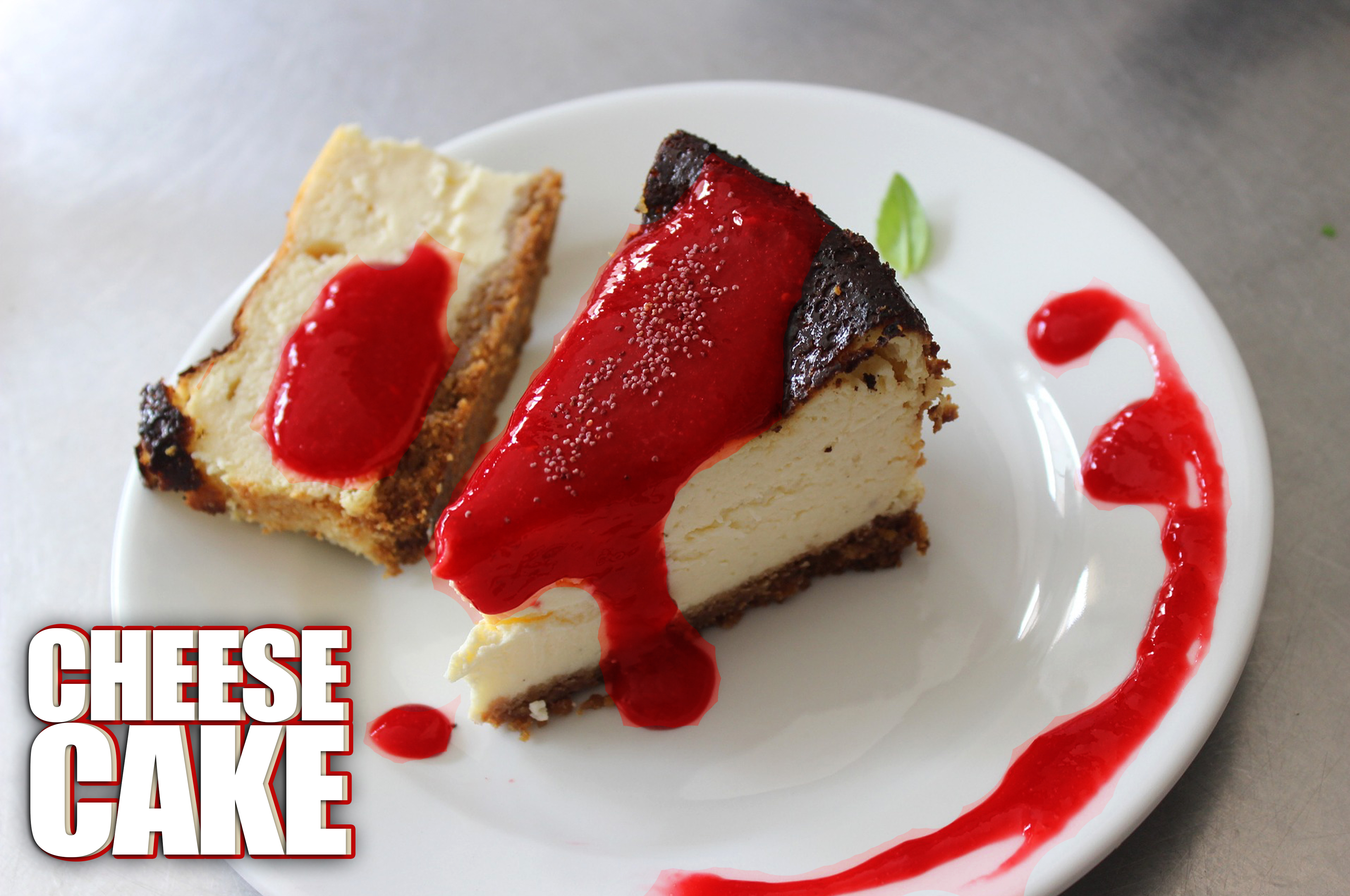 It is hard to travel anywhere in Europe without finding some version of the cheesecake or other. This dessert probably originated with cheese-making itself, starting off with a basic honey-sweetened smooth cheese. Cheesecake is a popular dessert on most cruise ships.
They can be either baked or set in a refrigerator. Typically, a cheesecake has a base of crushed biscuits or sponge cake. The main portion is a mix of smooth soft cheese mixed with sugar, eggs and vanilla for flavouring. It can be topped with whipped cream, flavoured sauces, fruit or even just dusted with powdered sugar.
Cheese board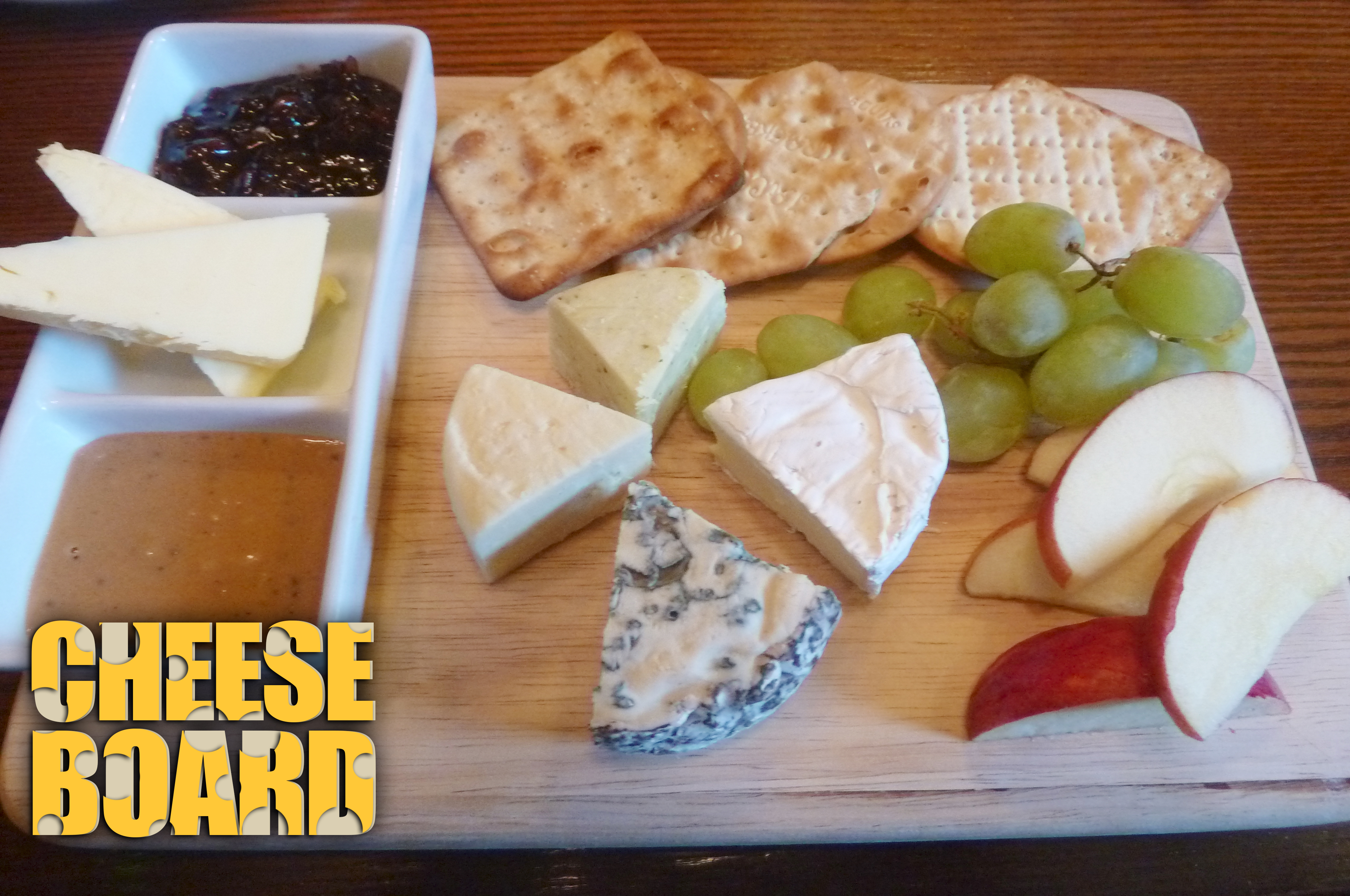 As it turns out, there are people in the world who do not like sweet dishes. There are others who are unable to eat sweet dishes – either by way of a health issue or simply to keep calorie counts low. Here, a cheese board comes in as the perfect dessert, not just for these guests, but also for those who simply love cheese.
A cheese platter is an excellent idea on board a cruise ship as most cheeses keep for while. Cruise ship chefs ensure they offer a variety of cheeses to suit tastes. There will be samples from blue, firm, soft and aged as well as from different types of milk – cow, goat, sheep, buffalo.
Alongside, you will have a selection of bread or crackers and a variety of preserves, chutneys, mustards and caramalised onions. Common accompaniments include cured meats, and sometimes nuts and dried or seasonal fruit.