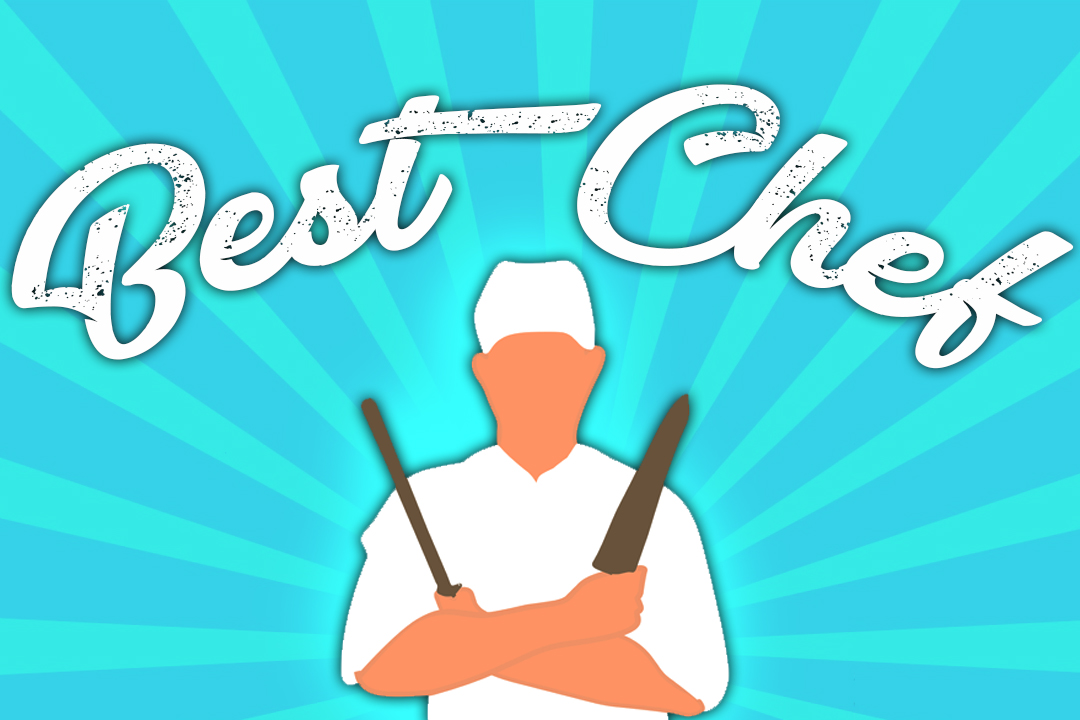 The tried and tested recipe for being a successful chef has been to cook exceedingly well and manage staff and venture efficiently. However, as hospitality becomes an increasingly competitive market and high-profile career choice, this path could be insufficient.
Being a successful chef does not only mean that your customers love your food and your staff love you. It means building a brand around yourself by managing, analysing, learning, planning, of course cooking your best food, and finally marketing it effectively.
Well-known restaurants are successes only on the back of the chef and his/her team. A great name can fall if the team does not deliver. So even as you begin your career, it is important to dream about success, because without targets, the finish line is almost unachievable.
The first step to becoming a successful chef is to get a good education. Choose an institute like the American College of Culinary & Language Arts that offers skill-based training and hands-on experience to give you a solid foundation in the basics.
Equally vital is throwing yourself out into the field with internships, stages or pro bono work if needed to understand the real pressures and challenges of a working business. Travel helps immensely, and cruise ship chef jobs are one of the ways in which you can combine travel and experience.
At this point, it is important to envision your brand, particularly if you aim to go solo or manage a restaurant on your own someday. The 21st century is all about the internet and social media, so building a name for yourself or creating a following online helps incredibly, even before you start out.
One example is Fabio Viviani who learned how to use social media before he joined the TV series Top Chef, and created an image of himself online – LinkedIn and Twitter which were big then. While on the show, he used his good looks and exotic accent to his advantage along with his excellent skills as a chef to become a fan favourite.
Even though he didn't win the show, he catapulted himself into the industry by using this leverage and 10 years later is still one of the names most well remembered by fans of the series. Additionally, he has guest appeared on other shows, released his own online cooking show and has authored several cookbooks. Today, he's a culinary personality.
You may not need to be Fabio Viviani, but a successful chef can use social media to create a buzz about his/her restaurant or venture and keep the interest alive. It makes business sense to learn how to cultivate a good online presence even before you start a restaurant of your own.
Once you head a restaurant or open your own, focus inward as well. The key to becoming a successful chef is to lead and manage well. You must know how to direct people to accomplishing tasks but also make them feel like they're part of a team that aims to exceed expectations.
Understand what pushes sales – which dishes are popular and why, the labour and financial costs behind each item on your menu, yields from various products used in the kitchen (such as various cuts of meat or variety of rice), etc. Take interest in seasonal traffic if any, costing strategies and changing food trends and styles. What are customers interested in?
At the same time, focus on staff. Listen to their issues and suggestions. Many might have valuable insight into various parts of the process – from service, to new dishes, to effective management. They will also feel valued.
Listen also to your guests and other companies that are successful at what they do. They may not be in the same business as you are, but a successful chef can learn strategies from anyone.
Finally, keep learning and keep your staff learning too. Widen your skills and those of the staff as well. The more you know, the easier it is to plan for the future and stay one step ahead of competitors and perhaps even trends. Try to learn something new every day, no matter how small.
The most successful chefs know the traditions of food and truly appreciate them, but they are not afraid to bend the rules to keep succeeding. The best chefs are those who can foresee what customers will want in the future. Aspire to this.