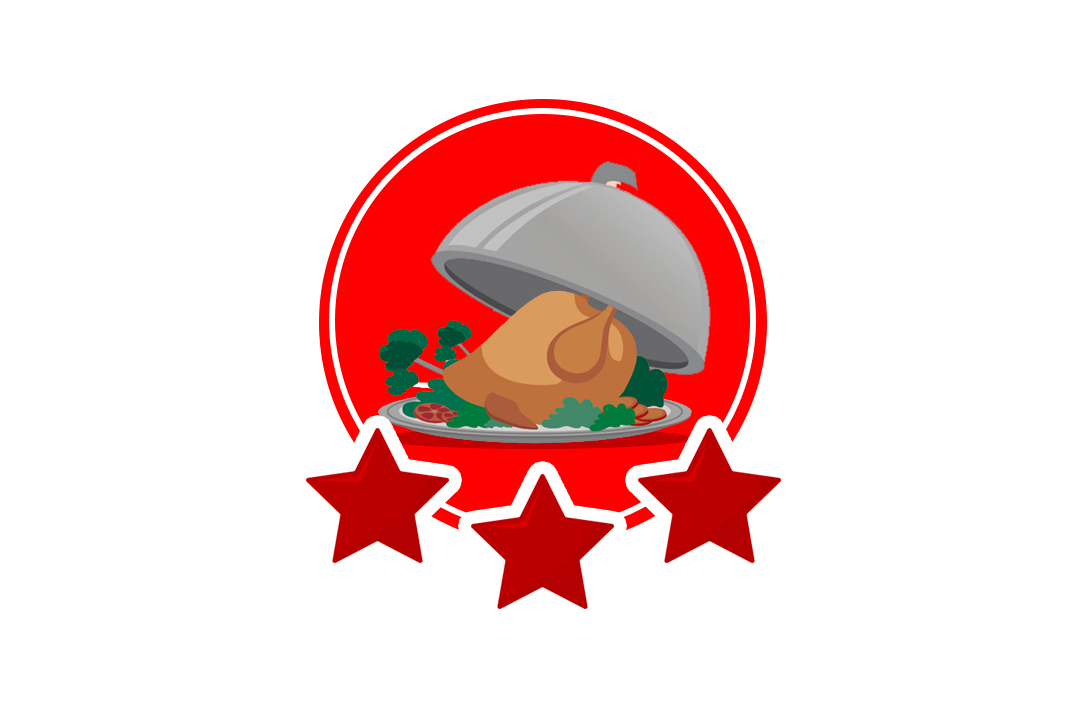 The Michelin Guides are considered the Academy Awards of the culinary world. Each year, Michelin publishes its Red Guide and Green Guides, that list the best eating establishments around the world. Restaurants receive between one and three Michelin stars based on anonymous reviews from 'inspectors', who can visit multiple times a year to ensure an accurate rating. The stars are difficult to obtain, and therefore an absolute honour for restaurant owners and chefs. They offer great prestige, exposure and an increase in business, and the opposite when they lose stars.
The history of the Michelin Guide and its stars is interesting. The most coveted restaurant reviews in the world were introduced by the eponymous Paris-based tyre company as a way to drive business. In the 1900s, when there were fewer than 3000 cars in France, Michelin published a travel guide to Europe to encourage people to drive to local attractions, which included restaurants and places of interest, as well as information for motorists such as mechanics listings, petrol stations, tyre repair and replacement instructions, and the like.
The restaurant review section became increasingly popular and a team was recruited to anonymously visit restaurants. In 1926, it started awarding a single star, which increased to the now well-recognised hierarchy of three stars.
The original 1936 rating explanations suggested that a single star indicates 'a very good restaurant in its category'. Two stars indicate 'excellent cooking, worth a detour', while three stars meant the restaurant served 'exceptional cuisine' and was 'worth a special journey'.
The ratings and reviews focus solely on the food, and in no way indicate anything other than that, including quality of service, interiors, table setting, etc. Any rating is considered praise, but with a one-star rating, Michelin inspectors typically mean that the restaurant offers quality menu and consistently good food, but largely lacks something singular that will command visits time and again.
With two-star ratings, restaurants can be rest assured that inspectors are suggesting they are worth a detour from a road trip to visit, offering something exceptional and unique. With three stars, the guide indicates that the restaurant is the destination itself and is worth a trip solely to visit, with dishes that are distinct and executed perfectly.
Michelin guides currently cover only specific areas – 25 countries, with the first Asia guide recognising Japanese cuisine only in 2007. India is not covered by the guides, but there are Indian chefs who have earned Michelin stars at their restaurants in other countries. These include Vineet Bhatia for his restaurant Zaika in London (2001), Alfred Prasad for Tamarind of Mayfair in London (2002), Atul Kocchar for Tamarind (2001) and Benares (2007) both in London, Karunesh Khanna for Amaya in London (2006), Sriram Aylur for Quilon in London (2008), Vikas Khanna for Junoon in New York for three consecutive years (2012) and Manjunath Mural for The Song of India in Singapore (2016). Gaggan Anand was the first Indian to win two Michelin stars with his eponymous restaurant in Thailand in 2018, the year Garima Arora became the first Indian woman to receive a Michelin star for Gaa in Thailand.
Of these, Atul Kocchar has teamed up with P & O Cruises for his restaurant Sindhu where he serves scrumptious Indian food on board, and also went to Antarctica in 2017 on a private charter cruise organised by luxury travel company The Q Experiences.
It's important to note that Michelin stars are not only awarded to swanky, posh restaurants. Sushi Saito is a three-starred restaurant in Tokyo considered the holy grail of sushi but features a small wooden counter in a multi-storey car park.