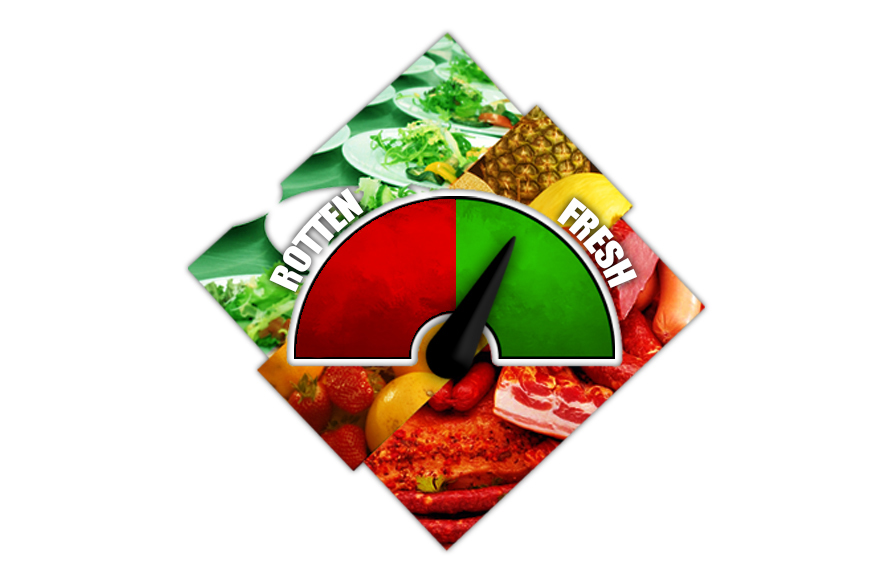 One of the most important cruise ship chef job is serving hygienic food. This process begins long before the food reaches the kitchen and is then served to guests. Storage and preparation procedures are key factors that affect the quality of food on cruise lines.
STORAGE
Cruise ships place huge orders for food supplies to carry them through days at sea. Proper storage helps keep them fresh for longer and safe to eat. Cruise line companies design ships to have various storage areas for different food items – fresh vegetables, dairy, different types of meat, canned items and even beverages. Each of these storage areas has different temperature settings linked to the food being kept within.
There are various ways to check whether food is safe when the delivery arrives. Temperatures of food items, particularly frozen food, must be checked, and since most food is frozen on arrival each consignment must pass the test, or be rejected.
Certain foods are more susceptible to going bad at warmer temperatures. These foods – such as milk or other dairy products, must be 5 degrees Centigrade or below when the delivery arrives. Frozen food like meat and seafood should be frozen solid when it arrives at the cruise ship. There should be no signs – liquids, water stains or ice crystals – that the food had thawed and been refrozen.
Cruise ship chefs and food handlers must be careful to check for food that has passed its expiration date before storage and before preparation as well. Those that have are rejected immediately.
During storage, food must be labeled correctly. Ready-to-eat food such as potato salad or hummus is clearly marked by these common names and also a date by which it should be used or eaten.
It's not just edible items that need correct storage. Cruise ship galleys use chemicals and cleaning supplies to wash dishes and keep the area disinfected. These should always be stored away from food and prep areas. After use, these chemicals and even dirty liquid such as mop water must be disposed of according to instructions from the manufacturer.
Utensils and vessels that have just been cleaned must also be stored correctly so they air dry and do not get contaminated before use.
PREPARATION
One of the main ways for food to get infected by microbes and other germs is through cross-contamination. Clear cut procedures and safety measures can help avoid this situation. This is particularly important for cruise ship chefs who handle both raw and ready-to-eat food items – such as say salad leaves and cooked prawns that might go in a prawn cocktail.
For this, cruise ship chefs have separate equipment and workstations for each type of food – meats, seafood, poultry, vegetables, fruit, eggs, dairy, etc. Workstations and equipment are always cleaned thoroughly before and after they are used.
Cruise ship chefs must also be very careful that ready-to-eat food does not come in contact with raw food. For example, beef steaks that need cooking should not be anywhere near a plate of cut fresh fruit that's about to be served.
They go so far as to not mix different items or multiple batches of the same item when soaking  produce in standing water or ice water. Almonds and sprouts, for example, should not be soaked in the same vessel. Similarly, one batch of lettuce leaves that may be kept crisp in ice water should be separated from a different one that may have been taken out from the fridge later.
Temperatures are critical during preparation. Several guidelines and manuals list out the various temperatures at which to thaw food items, and how to do it correctly.
Food that has been prepped but is not being served immediately should be returned to a cooler as soon as possible.
By following procedure, cruise ship chefs ensure that guests stay safe while eating their favourite food.