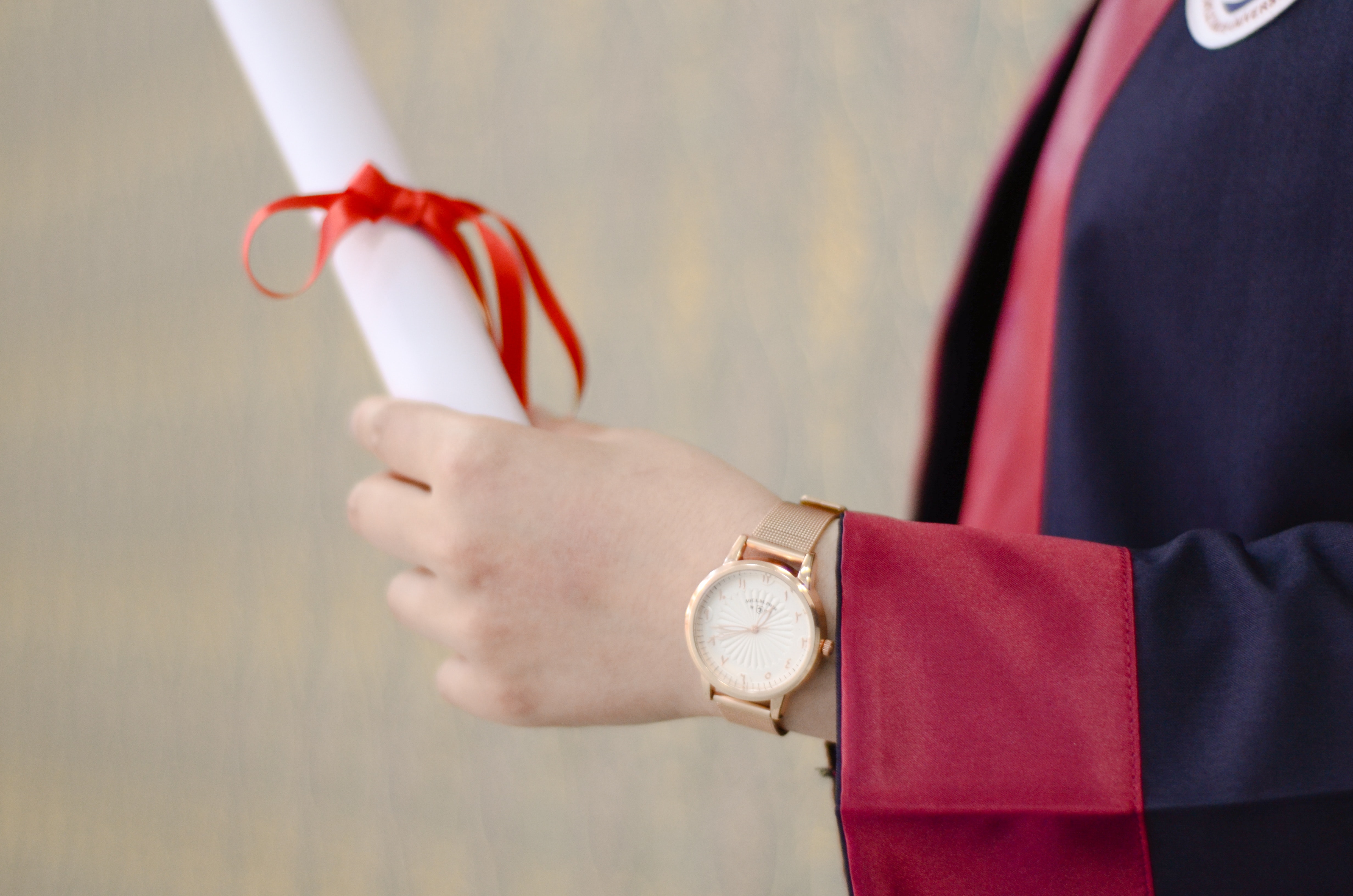 Today, an increasing number of top-rated companies – including Google, Starbucks, Apple, Chipotle and Penguin – no longer believe that formal qualifications are a prerequisite to recruitments. Talent, integrity, hard work and passion for the job gain more merit than a traditional degree.
Short-term courses that supplement a basic education can offer the chance to entry-level cruise ship jobs that are a foot in the door to a successful cruise ship career. In all cases, you will need to learn about food safety on board a ship.
Snack attendant or buffet server
Crew in these roles tend to the serving dishes in the buffet and common dining areas to ensure they are always replenished. They are expected to be courteous and professional, and could work either in guest areas or crew mess facilities. Some previous experience in a five-star resort on land is preferable, but it's not something a short-term course with an internship cannot fix.
Barista
Coffee is a fast-growing trend around the world, with demand increasing for specialised preferences. A good barista will learn about the various types of coffees and hone skills on making them just right. It also involves knowing how to grind coffee, take care of equipment and supplies, and also prepare and serve the beverages along with pastries and cookies being sold in the café. You will need to be quick at your work, be a team player and pay attention to detail.
Bartenders
This is a job similar to baristas but focused on alcoholic beverages. Many take short-term courses in bartending and mixology to enable them to create innovative drinks for guests on board. Cruise ship jobs such as this require staff to learn about various brands to market them effectively, engage in a little marketing to promote drink specials, in addition to knowing about recipes. Some cruise ship bartenders also take courses in flair bartending to be able to put on a bit of a show for guests.
Bar utility
Sometimes, cruise ship job seekers may have been unable to take courses, or are faced with a pretty competitive market. Bar utilities assist bartenders in operations by ensuring the work areas are kept clean, organised and well-stocked with essentials including ice, garnishes and mixers. They are also expected to be friendly and helpful to guests. Some experience in a similar set up may be required but a certification is generally not.
Butcher
Cruise ship galleys go through a great deal of meat each day. Standard and custom cuts are required by various restaurants on board for different meats – poultry, seafood, beef, pork, lamb, etc. On rare occasions one might find frogs legs or alligator. Butchers are expected to know how to debone, trim and tenderise any type and cut of meat ahead of cooking and service. Experience will be required but this is possible in a reputed shore-based restaurant.
Baker's assistant
On board, everything including bread is made from scratch. This job profile requires you to learn about various types of bread – from sourdough to khabooz – to make high-quality items for the galley. It helps to know how to work the machinery and you will also have to keep the area clean and workstations in order. A short-term course is all you need with a little experience on the side.
Junior pastry cook
In a similar role to the baker's assistant is a cruise ship junior pastry cook who assists the pastry chef in making pastries, cakes and pies. Basic knowledge in pâtisserie offers a better chance of scoring a job as you will need to know how to understand recipes correctly, and make basic things like butter cream, jams for filling and keep the work space organised. Some experience in a shore-based pastry shop may be required.