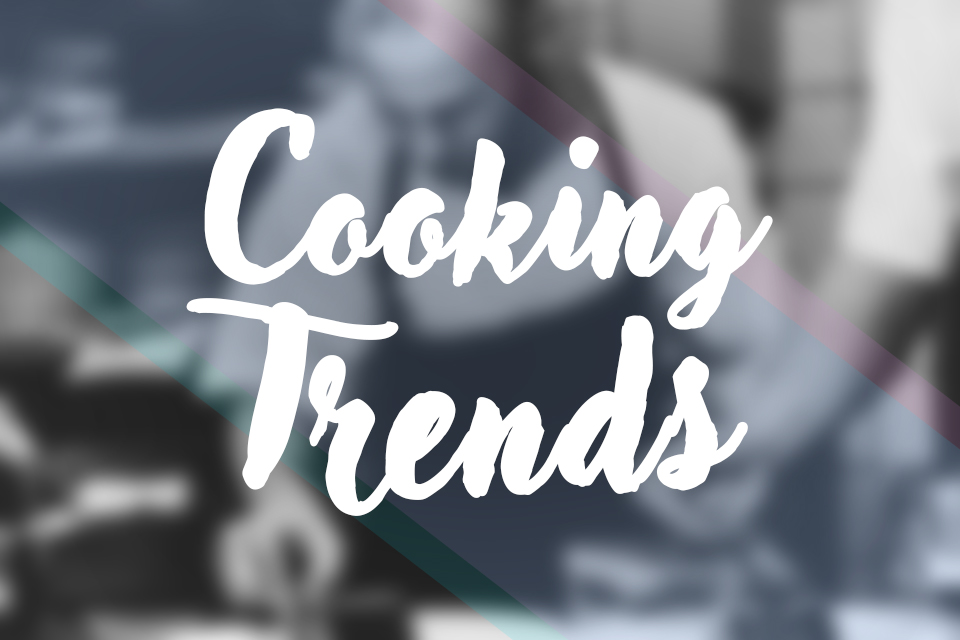 The world of cruising has come a long way since the early days, particularly in terms of food. Cruise ship chefs were earlier required to simply feed the guests as a matter of course. When luxury took over and the trend caught on, food became an important part of the cruise experience.
Cruising is a multi-billion dollar industry. Trends show that it is increasing in popularity each year and companies much keep innovating to stay ahead of competitors. For cruise ship chefs, this means understanding what's out there and preparing for what is to come.
READ
This may not sound like something a cruise ship chef might like to do, but it can be fairly helpful. Reading up on the latest trends in the culinary world will keep you abreast of the changing times.
You can subscribe to food and hospitality magazines, follow their pages on social media or opt to get their newsletters. It could be as simple as indicating your interest in this field on various websites or social networking forums, and then reading the articles or watching the videos that can help.
EAT OUT
When in port, take the time to visit restaurants or places where the locals tend to eat. If you have the time and money, you could splurge on a meal at one of the port's top rated restaurants. This will give you an idea of changing trends in that region.
Eating at local restaurants or visiting local markets can give cruise ship chefs a wholesome idea of the various ingredients in different parts of the world. This can help create your own flavour patterns when the time comes.
ON-BOARD TRAINING
Many cruise lines incorporate training for their staff. Safety plays a big role on board and there will be lots of training in this regard, but for cruise ship chefs, other skills also play a big role.
Opt for in-house training programmes that will help you sharpen your skills or teach you new trends. You may learn about new ingredients, styles of cooking or even new apparatus in the galley.
Sometimes, even just being aware while at work can teach you new things. For example, guests from different countries often tend to eat or choose their food differently. You may also notice a swing towards a particular type of food – perhaps health food, vegan or keto dishes, etc.
Food trends normally do not change overnight, so you may be able to incorporate some of the things you learnt in one contract to the next.
ADD VARIETY
After some experience and depending on company policy, you may get the chance to choose the kind of cuisine or restaurant you would like to work with. Here, it is important to choose different types of cuisines if you have not yet made up your mind about your favoured one, or choose different restaurants serving that same kind of cuisine.
This helps you get a deeper understanding of the latest trends in that particular cuisine style. Ask for the opportunity to work with celebrity chefs on board. Their restaurants will almost always follow some of the latest trends in the industry.
INVEST IN YOURSELF
Using some of your vacation days to update your skills may come in handy. This is not saying that you should spend your entire time off studying, but a weekend course or two in the latest skills could work wonders.
You can bring yourself up-to-date on the latest trends in your own local cuisine or visit restaurants at home that are pushing boundaries.