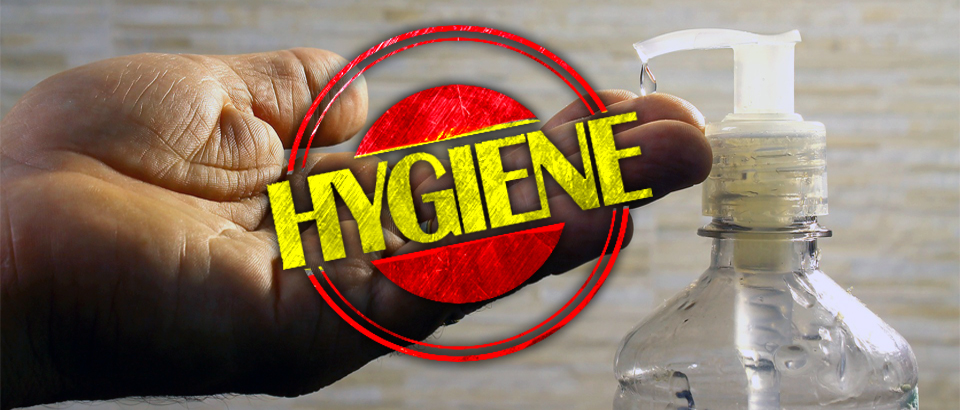 Thousands of people need to be fed on a regular basis each day on a typical cruise line, and with the volume of food being prepared, cooked and served, the number of dirty dishes also piles up. The danger of dirty dishes and raw food stems from the buildup of dangerous bacteria and viruses which can make people very sick.
One of the most contagious illnesses that strike cruise ships in particular is from the Norovirus bug, which causes symptoms like nausea, vomiting, diarrhea and abdominal pain. It is easily transmitted through person-to-person contact, through food, water and sometimes even via air-borne particles of vomit. With so many people on a cruise ship in close proximity to each other – both guests and staff – this virus can travel extremely fast and cause an epidemic. The main method of prevention of food-borne illnesses on cruise ships is cleanliness and hygiene.
All cruise ship kitchens maintain a high standard of hygiene and cleanliness to prevent food-borne illnesses from being spread. All staff working in the galley, including cruise ship chefs, must wash their hands thoroughly as often as required, particularly before and after working with different types of foods, and after using the toilet. They are also expected to use single-use gloves when handling items like raw meat, poultry and seafood.
They also have high-standard personal hygiene rules, including having short, neatly cut nails at all times, hair tied away from the face and beards trimmed, and clean uniforms. Staffs involved in preparation and cooking of food are even prohibited from wearing jewellery, including wrist-watches.
Shipments of food go through a thorough check on delivery for standards of cleanliness before being stored in areas that are sanitised on a regular basis. Before preparation, raw food, particularly salad leaves and fruit, are washed thoroughly. Some cruise ships have their own industrial-size salad washing machines that allow them to efficiently wash large quantities of leaves in a shorter period of time without compromising on cleanliness.
Restaurants, cafés and other food service areas are constantly kept clean by staff specially assigned to the job. Self-serve stalls, such as beverage or ice cream machines, pasta or dessert counters and sandwich bars, are areas that need constant attention and regular cleaning.
Cruise ship galleys have strict guidelines for dealing with dirty dishes and utensils. Most follow the process of rinse, clean and sanitise, in which remaining dried bits of food are first scraped off the dish or utensil, which is then rinsed in potable water, then cleaned with a food-grade detergent and finally sanitised with a food-grade chemical solution or hot water before being left to air-dry.
Regulatory authorities, such as the United States Public Health department and Centre for Disease Control and Prevention, require that galleys are in order before closing for the day, so staff are often working late into the night to ensure every last fork is cleaned, every piece of equipment and service area is wiped down with sanitising solution, the store rooms are in order and food is labelled appropriately.
Even though the lowest level of kitchen staff – the utility assistants and cleaners – may not require prior training to land cruise ship jobs, they receive thorough training on board and are constantly supervised to ensure they follow the correct procedures. Spot checks by management are common as are frequent unannounced inspections by health authorities.
Cruise companies can be fined heavily or lose licences if they fail government health checks. This means that all levels of kitchen staff must comply with high-quality strict health and safety standards at all times.