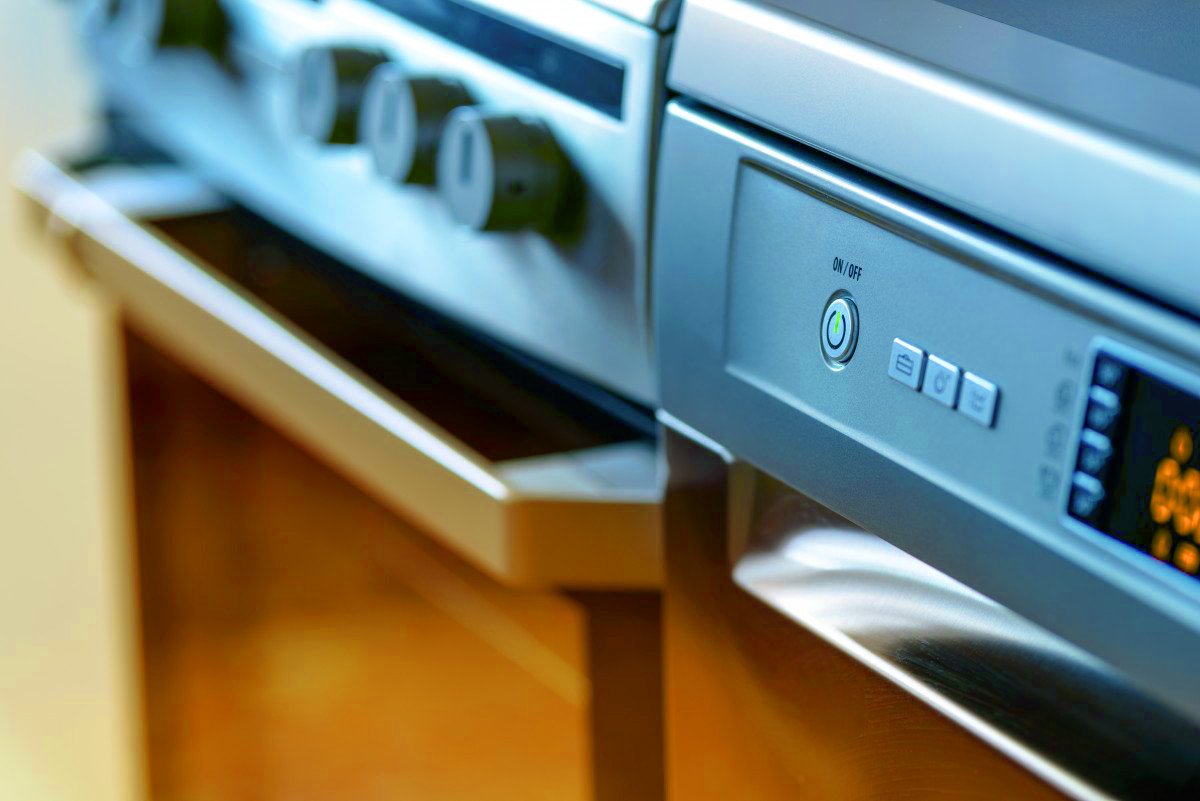 Kitchen In the 21st century, it makes no sense for cruise ships to stay cut off from technology that people on land are so used to. This especially makes sense in cruise ship kitchens where meals for thousands of guests must be prepared and served several times a day.
In the galley around which most cruise ship chefs jobs revolve, technology has pervaded many areas. Stand mixers replace hand mixers, large vats maintain temperature and highly accurate machines help reduce human intervention for techniques such as sous vide cooking.
Today, as microbreweries make waves on shore, cruise ships are catching on too. Instead of only offering guests branded beer, some companies are starting to brew their own. Carnival Cruises has its own label and serves this craft beer on all its ships. Vista and Horizon cruises also brew their own beer on board. Technology helps maintain specific temperatures and other minute details that change the taste and composition of the beer.
Cruise ship companies are also answering demands for a more immersive experience and some have taken to having show kitchens where guests themselves can attempt a specialty dish. On Holland America, guests can enjoy live cooking demos that make use of cameras and real-time TV so they can see close ups of the chef's techniques and the ingredients used.
In restaurants, new-age software and equipment has made its way into aspects such as menus and reservations. If guests are too busy having fun or are too late to make it to their restaurant of choice on a busy day, they can opt to make reservations on the go using built-in cruise apps. Companies including Carnival, Royal Caribbean, MSC, and NCL all have their own apps that passengers can use. MSC's app even allows guests to simply swipe and book a dinner reservation – as well as other activities – on a wearable high-tech bracelet.
Using interactive screens also helps guests choose what they would like for meals. MSC Meraviglia, for example, offers guests the use of a large digital screen to view all the goings-on each day. Using this, they can see all the restaurants available to dine at, the times they are open, and their menus. This makes it much easier for guests to decide which restaurant they really want to visit that day and also make a reservation ahead of time.
Technology also helps with walk-ins. Guests can check which restaurants have tables free at that particular time or whether the specific restaurant they want to eat at has free tables for their preferred meal.
Royal Caribbean has taken the digital experience further by experimenting with virtual reality in cruise ship dining. While still in the concept phase, the project attempts to combine virtual reality with food for a multi-sensory dining experience.
Many cruise ships are now gearing their new technology towards energy efficiency with speed. German manufacturer MKN has developed automatic systems that clean pans within two minutes without the use of chemicals. Its combi steamer even has digital displays that note the amount of energy and water used during a cooking process for better efficiency and sustainability.
Other companies such as Halton Marine have developed energy saving galley hoods that reduce environmental footprints.
Put together, new technology and software in galleys makes for an interesting and efficient experience for both guests as well as cruise ship chefs.