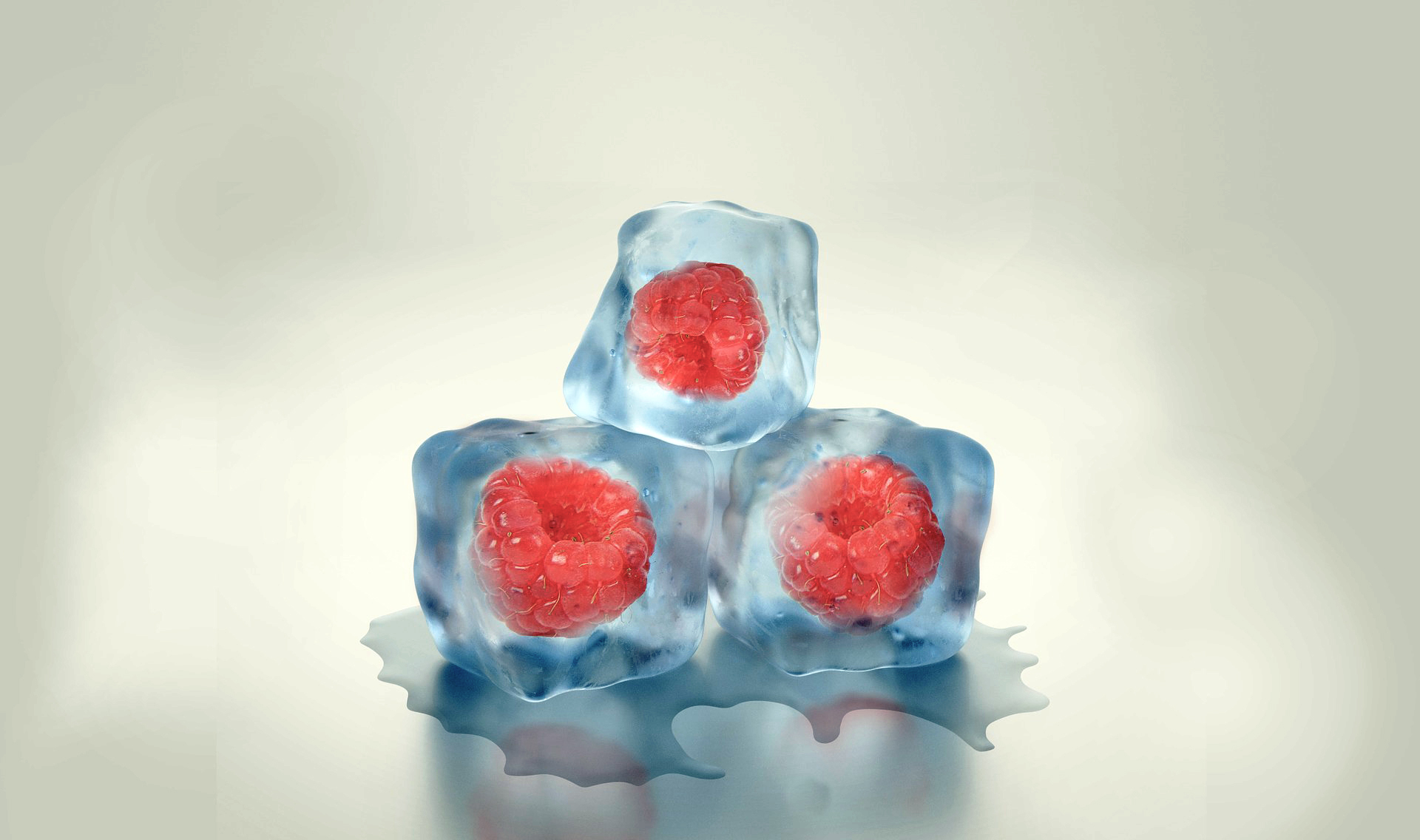 Passengers rarely wonder how the high quality scrumptious meals each day make it to the table while far out at sea. Cruise ship chefs jobs require specific training and knowledge on how to maintain freshness during each trip.
It all begins with the provisions team, who make notes on how much of each item will be required for an upcoming trip and place the orders well in advance. Provisions are typically ordered with a couple of days to spare, in case of emergencies or bad weather not permitting the ship to get to port.
The provisions team also bases its orders on the expected demographic of guests. Europeans, for example, prefer lighter wines such as Riesling and Pinot Noir; Australians like heavy breakfasts; Europeans like craft beers; and Asian passengers will, overall, have a different palate for food compared to Westerners.
Vendors ensure that stocks reach port in time for loading, and as soon as the ship is berthed, crew get round to checking each shipment. If they find any that are not up to standard, the shipment is returned and replaced before the ship leaves port. With fresh produce, vendors pack them in various stages of ripeness so they last a longer while. All items are also transferred from wooden pallets to metal trays as the latter are more easily cleaned and less likely to carry contamination from the wood onto the ship.
Once on board, the crew stores them in specially designed refrigerators, each holding a separate item. Bananas are stored separately as they give off chemicals that can easily spoil other fruit. The temperature and humidity levels in each refrigerator are set specifically for the item it holds, to ensure it remains at optimum freshness.
Fish is often very fresh when it comes on board, and cruise ship chefs will determine how much is required for the first four to five days and put that amount on ice. The rest is immediately frozen. Shellfish is typically already frozen on arrival. If the number of days between ports is fewer, the ship will pick up fresh fish and produce more often, instead of relying on frozen goods.
Salads and raw food are pretty popular on menus during initial sailing days, and taper out towards the end. The menus are also fairly simple – perhaps just one main version of meat, seafood and poultry, so that cruise ship chefs can hold dishes at a food-safe temperature and prepare food to order.
At every point, the provisions team ensures that food is used in a first-in first-out manner. This means that food with an earlier use by date is utilised first. These are all prepped in separate cool rooms to avoid cross-contamination – and thereby unnecessary wastage – before heading to the galleys.
The crew is constantly keeping an eye on depleting provisions and produce that might go past its use by date. Fruit, in particular, must be used appropriately. Unused items from fruit baskets in state rooms are repurposed into desserts and sweet snacks. Peach sorbet, bananas foster, cherries jubilee and strawberry flambé are excellent ways of using up fruit that are ripening faster than the guests consume them.
In addition, vegetables such as carrots and beets are pickled, cabbage can be made in sauerkraut, particularly if there are many Germans expected on board. Meat is generally frozen until required, when it is defrosted in a safe manner before being used.