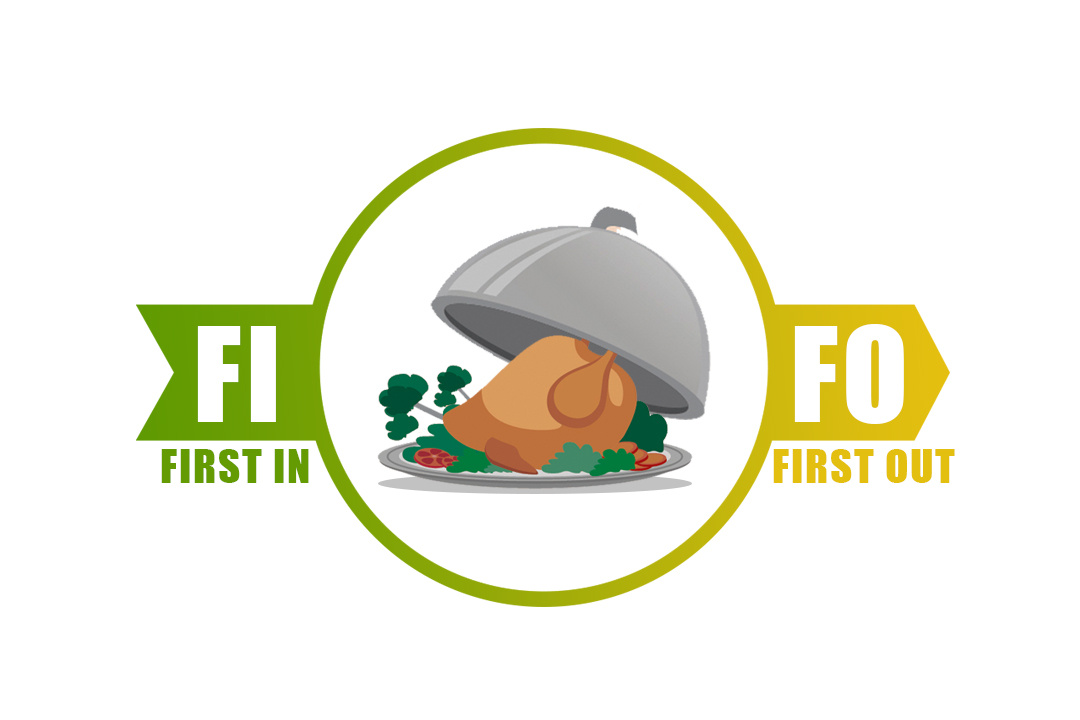 On a cruise ship pandering to the demands of thousands of guests each day, it can be hard to keep track of stores. But this is a vital part of the chain as proper food storage can reduce waste and costs while also keeping food-borne illnesses at bay.
One of the ways to do this is to follow the FIFO system – First In First Out. This is a food rotation system that enables food with an earlier use by date to be consumed first. It can be used in other industries as well, but is one of the most efficient and safe ways to store food in commercial spaces such as restaurants, bakeries, cafés, diners, etc.
On board cruise ships, inventory managers and their teams keep a close eye on produce that makes it on board. They are in charge of noting depleting stocks and ordering produce to be delivered to the cruise ship at port.
When it arrives, it is checked for quality and then sent into storage. This is where the FIFO method becomes important. The inventory team checks the use by date on each item already in the store. Those that have expired are discarded. The ones with earlier use by dates are placed at the front of the shelf. The new ones with later use by dates are stored at the back of the shelf.
So when a line cook needs produce for prepping, he or she automatically reaches for the items at the front of the shelf. It is within easy reach and requires only a cursory check for the expiry date.
This makes it less likely that food will spoil and there will be fewer items that have expired. This minimises waste and ensures that you always serve fresh food.
For FIFO to work well, everyone in the hierarchy must follow it without fail. The products must first be checked for damage – puffy cans or tetra packs can indicate gas formation, a by product of harmful bacterial growth. Note why a particular product hasn't been put out for use, if at all.
It's also important to check the condition of the storage area. The temperature is typically maintained based on the product – frozen food at -18 degrees Celsius (0F) or less, refrigerated foods at 5 degrees Celsius (41F) or less and dry items between 10-21 degrees Celsius (50-70F). The space should be cleaned and sanitised, including the floors, walls, shelves, containers, carts and trays to reduce the spread of bacteria which can spoil produce.
FIFO is also applicable for food items without containers. Perhaps the cruise ship chef made a batch of ice cream, mayonnaise or salad dressing. If it is not used up in a single meal service, it should be stored in a clean container with proper labelling.
This label should contain the name of the dish and information of basic ingredients, including allergens such as dairy or nuts as well as the date and time it was made. Potato salad, for example, can keep in the fridge for about three days if stored correctly. House-made mayonnaise can last for about a week in the refrigerator.
This handy information allows cruise ship chefs and line cooks to use up leftovers appropriately to avoid food waste while keeping in line with safety regulations.