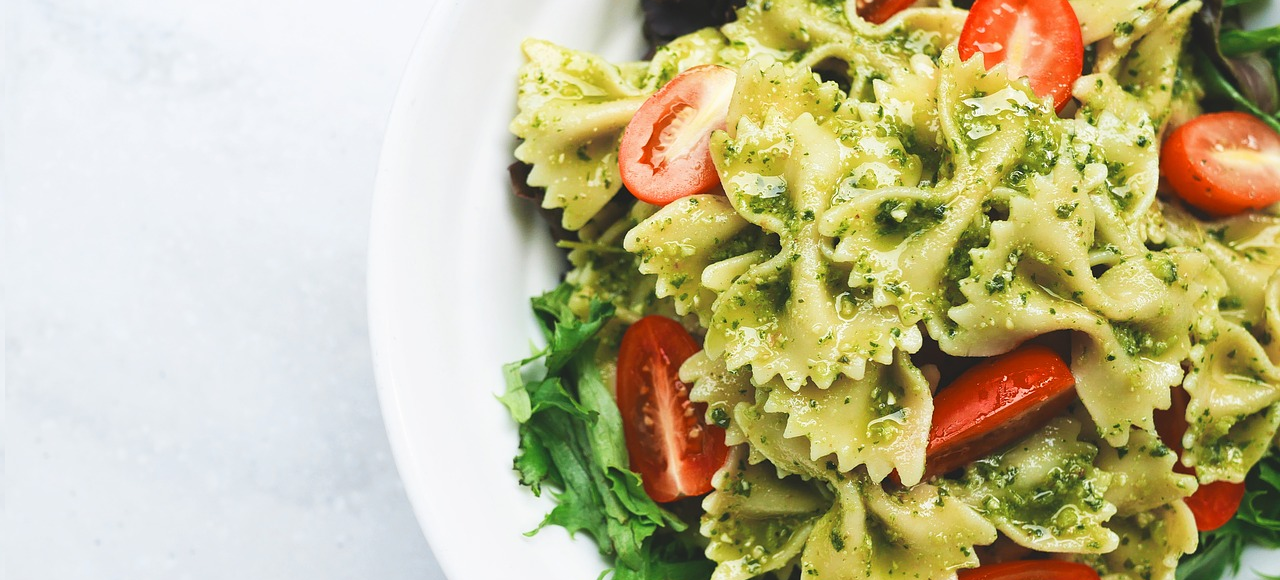 Food is one of the most important experiences on a cruise ship. Chefs must constantly serve delicious cuisine to keep guests coming back year on year. But today, it is not only comfort food, such as burgers, pizzas and ice creams that have a huge fan following on board. New age dishes, fusion food, and experimental cuisine are seeing many cruise-goers take adventurous steps in the world of food.
Cruise ship chefs want food to be an experience rather than an indulgence. Companies are hiring top chefs including famous British restaurateur Jamie Oliver and noted Japanese culinary celebrity Nobuyuki Matsuhisa to revamp menus and create an inspired experience for guests that leave a lasting impression.
Celebrity restaurateur Charlie Palmer designs menus for Seabourn cruises and brings his experience from years of tantalising tastebuds to the ship's Aureole dining room. Guests can enjoy innovative appetisers such as citrus-marinated flukes, sautéed escalope of foie gras, eggplant relish and hummus. There could be pink-roasted rack of veal, or scallops wrapped in smoked bacon as well.
Chefs on board are equally conscious of guests' preferences and many include vegetarian-only options, such as entrées like toasted angel hair pasta with black trumpet mushrooms and a stew of braised artichokes, with white beans, thyme-roasted tomatoes and diced saffron potatoes.
Wonderland on the Royal Caribbean cruises serves what it likes to call imaginative cuisine that includes buffalo chicken eggs, slow-cooked baby beets and liquid manzanilla olives. It also has a dish called Vanishing Noodles with chicken, duck and truffle; and another called Liquid Lobster which features bone marrow and olives.
It isn't just the ingredients used in the dishes that makes them different, but the way they are presented and eaten. Each dish is meant to be an experience in itself, that uses all the required senses – taste, smell, sight, touch, perhaps even hearing, as one listens to the sizzle of hot dishes or the sigh of steam rise.
Let's take the Vanishing Noodles, for example. It appears before the guest as a bowlful of delicious udon noodles ready to be eaten. But when a savoury hot chicken broth is poured gently over them, the magic takes place. The noodles dissolve, and the dish becomes almost a soup with a variety of tastes – Nueske bacon, sous vide capon, black truffles and root vegetables. The chefs created the noodles themselves from an emulsion of duck liver, cream and chicken broth, which each bring their own game to the dish.
The Wonderland restaurant also serves an edible balloon on a string. The balloon is made of taffy, and once popped in the mouth releases a breath of helium with a green apple infusion. This ticks all the boxes for innovative cuisine as it appeals to all the senses, and is fun, memorable and exciting for the guest.
Innovative cuisine blends a deep knowledge of ingredients and how to cook them with imaginative ways of presentation. This requires cruise ship chefs to have intimate knowledge of the basics so they are able to recreate these dishes as designed by their creators. Every member of staff in a galley that serves dishes like these is usually hand-picked, chosen for their skills, experience and ability to work with precision.
It goes without saying that work experience in restaurants that serve innovative cuisine, headed by celebrity chefs, goes a long way in boosting your own career profile.