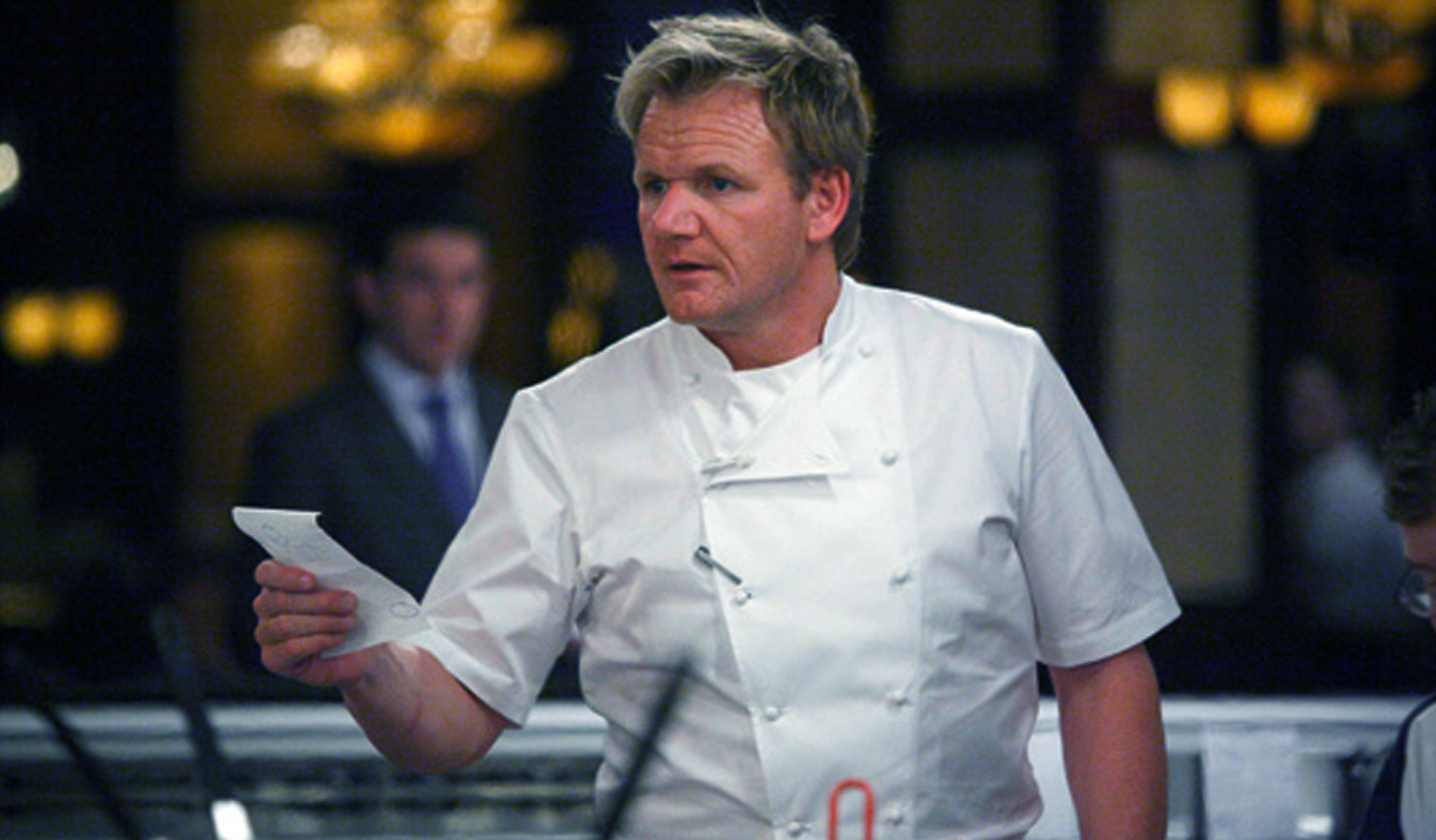 Food is central to a vacation – whether it is simple rural grub or world-famous meals that require hours of waiting for a table. Cruise ships and celebrity chefs have noticed this, closing the chasm between consumer aspirations and logistics with restaurants on board.
The trend slowly started more than a decade ago, but has caught on in a big way. Now, almost every major cruise ship has a restaurant led by a celebrity chef or features a big name on some menu or other.
If successful, restaurants by celebrity chefs on cruise ships work wonders for all involved. Celebrity chefs are able to reach out to more customers through the cruise ship's sheer size and capacity. They are also challenged by the list of fresh ingredients available and are able to showcase their talent through mind-blowing food despite this limitation.
Cruise ships, on the other hand, are able to leverage the fame of these celebrity chefs and attract food-loving guests who might otherwise not have a chance to visit their land-based restaurants. On board, the team working in the restaurant, such as cruise ship chefs and service staff, are required to meet exacting standards. It adds an excellent boost to their work experience, and provides them with knowledge they can use at any point of life.
Celebrity chef Curtis Stone explained the idea as being able to connect with people through food. Stone, who runs a very successful land-based restaurant called Maude in Beverly Hills (USA), leads concept restaurant Share on Princess Cruises which encourages pass-the-plate meal sharing and communal eating that is rustic yet at the same time different.
Other celebrity chefs who have restaurants on board cruise ships include Angelo Auriana (Princess Cruises), Guy Fieri (Carnival Cruise Line), Jose Garces (Norwegian Cruise Line), Thomas Keller (Seabourn Cruise Line), Marco Pierre White (P&O Cruises), Arnaud Lallement and Scott Hunell (Disney Cruise Line), Nobuyuki 'Nobu' Matsuhisa (Crystal Cruises), Jamie Oliver (Royal Caribbean International), Jacques Pepin (Oceania Cruises) and others.
India has representation in Atul Kochhar, who creates modern Indian cuisine with a British twist on board his P&O Cruise restaurants East (Ventura) and Sindh (Azura). His light twist on the otherwise vibrantly fragrant Indian cuisine allows it to open up to many more guests and passengers, some of whom might not have tasted this cuisine ever before.
From the guest's point of view, celebrity chefs on cruise ships are an exquisite deal, particularly for those who love good food and fine dining. The celebrity chefs have their own restaurants around the world, where meals can cost hundreds of dollars and reservations can be hard to come by. Eating at their restaurants on board offers guests the chance to indulge in their food at a fraction of the price and waiting list.
A five-course dinner at Angelo Auriana's Sabatini, for example, will set guests back just US$25 per person, with additional pasta or entrées costing just US$10 each. Jamie Oliver's Italian restaurant charges just US$15 per person. Others like Guy Fieri's offerings at Guy's Burger Joint are actually included in the price of the cruise ticket. This is considered an absolute steal for passengers.
Celebrity chefs must ensure consistency and quality at their onboard restaurants as their name depends on it. While they may not be available on the cruise ship 24/7, they are known to visit at least once every six weeks to ensure that the head chefs are following recipes and procedures correctly. Additionally, they may hold training sessions with the galley staff, host an interactive meal with guests or even lead a masterclass or cooking demonstration.
If done right, successful partnerships with celebrity chefs can mean profits all around.