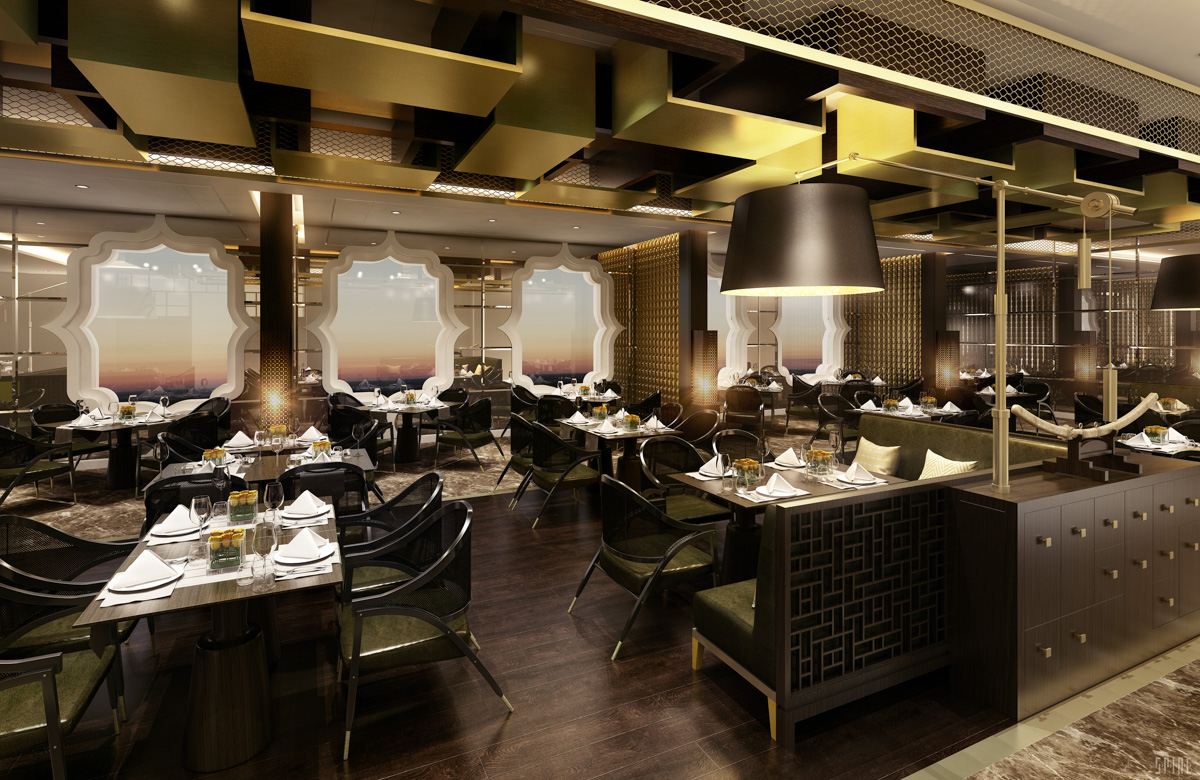 There are many careers that offer opportunities to learn on the job, but none as intensive, cost-effective or quick as cruise ship jobs. It generally takes years for a confident, hard-working and forward-thinking employee to get ahead, but on a cruise line, passenger volumes and restaurant diversities ensure unmatched career experience in much less time.
With fresh produce hundreds of miles away and no chance to 'pop to the grocery store' for emergency ingredients, cruise line chefs learn quickly how to prepare ahead and make do in times of need. Menus may be planned months in advance but knowledge of great deals and where to get the best ingredients helps keep cruise ship passengers happy.
This means that cruise ship jobs can be great lessons not only in the culinary arts,but also geography, world markets and business. This means knowing it's better to buy mussels in New Zealand and oysters in Sydney, understanding that short cruises encourage passengers to eat more than usual, or figuring out that Chinese travellers prefer meals to snacks and that Spanish guests opt for a lot more fruit, bread and cheese.
And contrary to regular careers where learning comes with a price tag, cruise jobs allow you to earn while you learn. Positions come in a variety of culinary sub-sectors and include range chefs, commis, demi-chefs de partie, chefs de partie, sous-chefs, executive sous-chefs and executive chefs.
With food and accommodation provided free, cruise ship salaries allow for immense savings. While they differ depending on the company, they are all in enviable ranges, from US$900-1200 (approx. INR 57,000-76,000) for crew cooks or pastry trainees to US$4500-7800 (approx. INR 286,000-496,000) for executive chefs or chefs de cuisine per month.
Cruise Lines International Association earlier forecast that 23 million passengers would sail in 2015, up four per cent from last year, proving a continuing rise. The industry itself supported nearly 900,000 jobs and contributed $38 billion in wages. Moreover, cruise ships are now looking eastward to destinations such as Asia and Australia, and focusing on new passenger-based innovations such as theme cruises and 'foodcations'.
The market is ripe for you to enter the exciting world of cruise ship kitchens where learning and earning are two sides of the same coin.